I got to meet little Aslan and his parents in one of the UK's hottest summers ever recorded. It was a fun and wonderful experience spent outdoors and briefly indoors with the new family and a real honour and pleasure to capture these precious and fleeting moments for Isabelle and Michael. I hope you like them! To see more of my family portraits and photo sessions please take a look at my Instagram:

https://bit.ly/2QWtbYS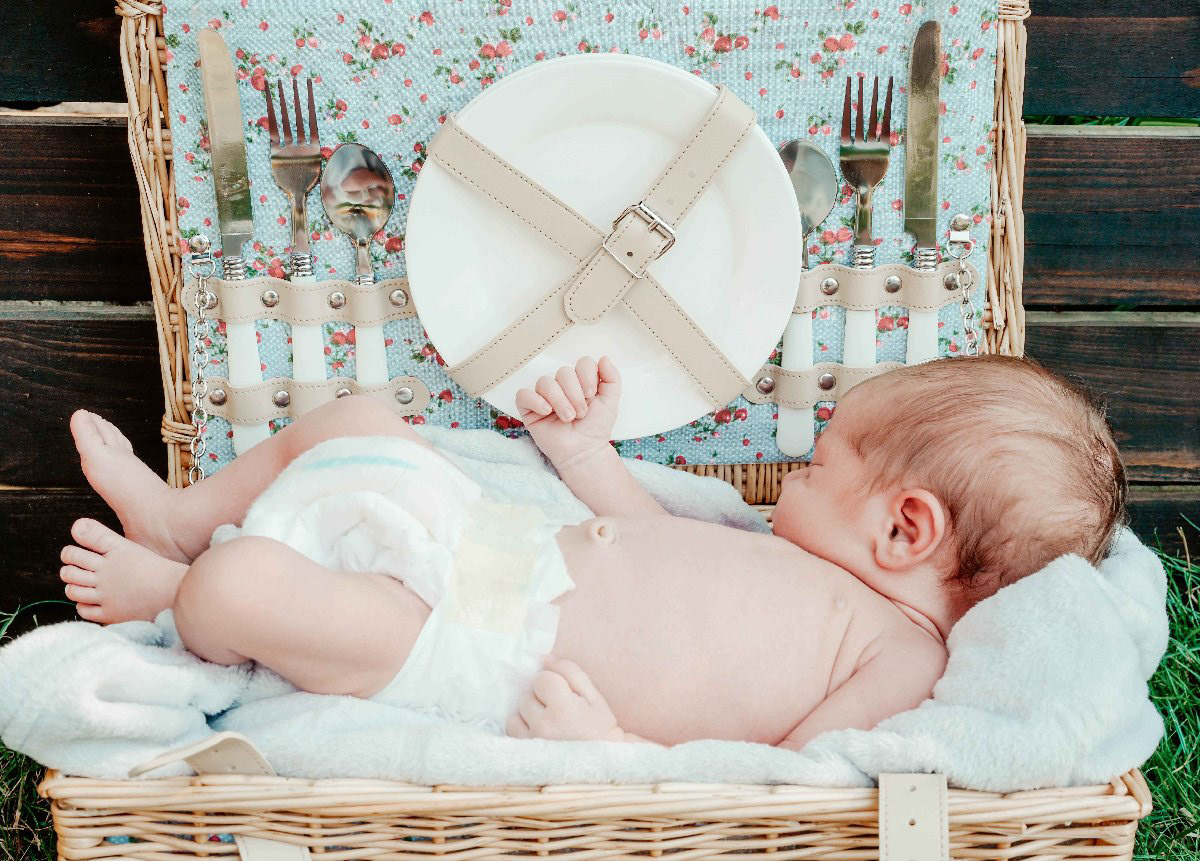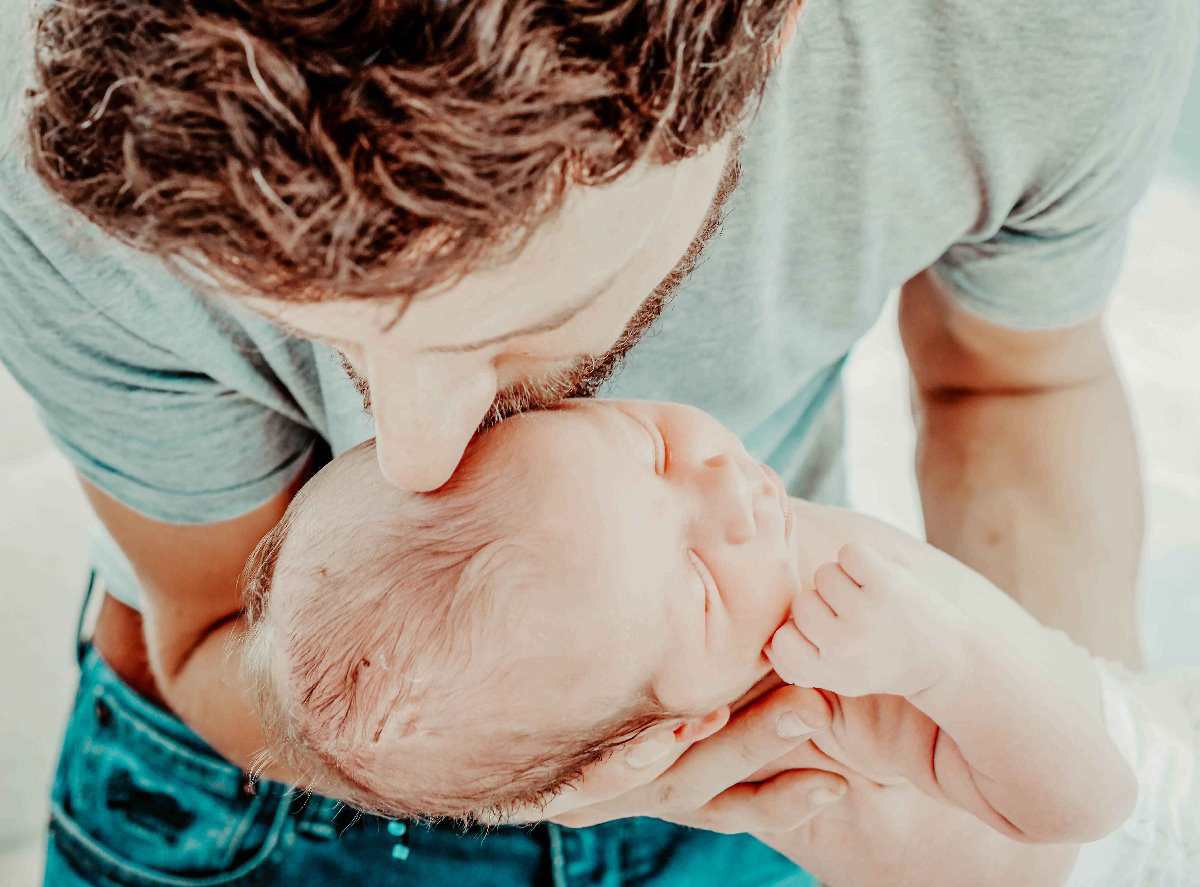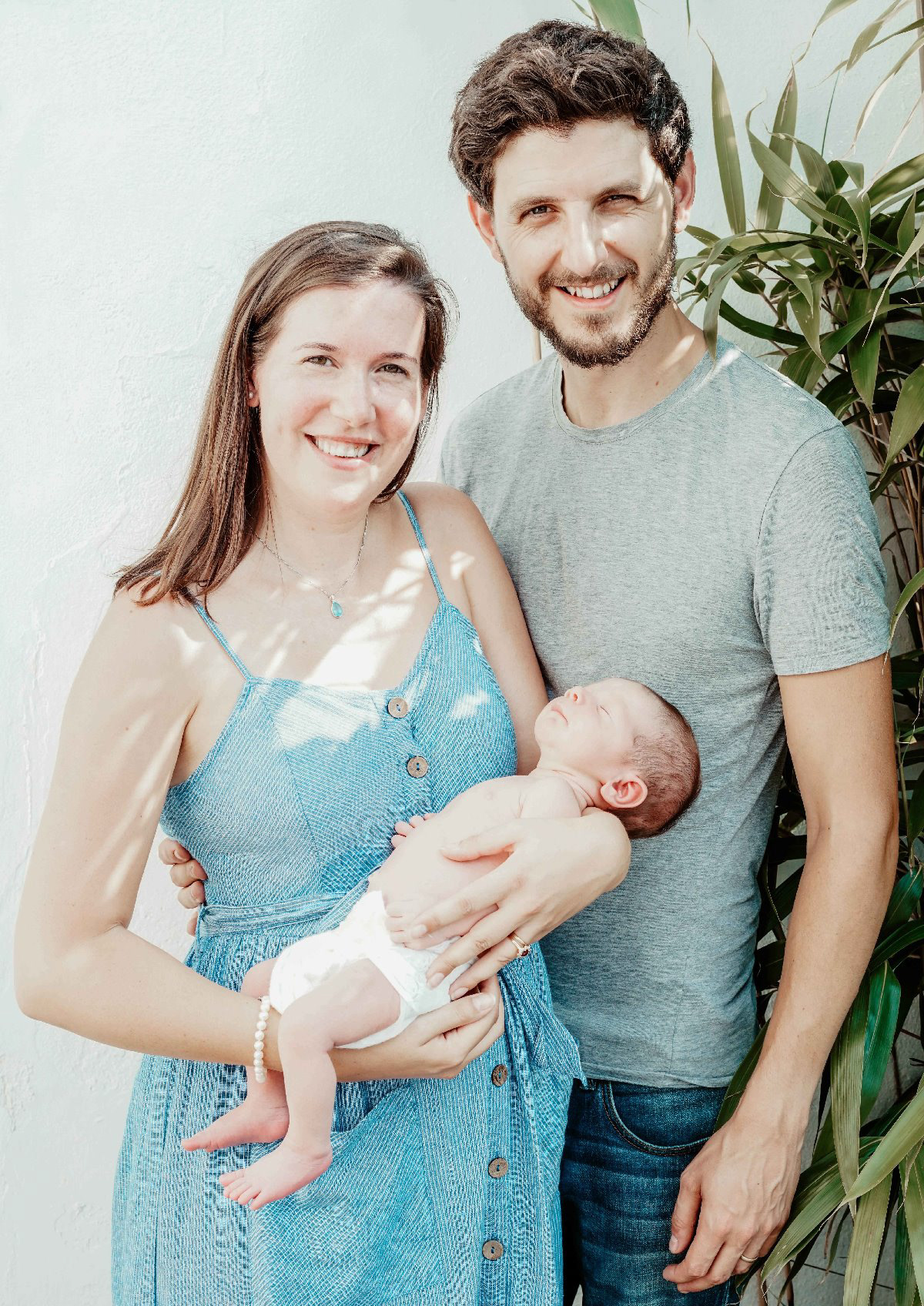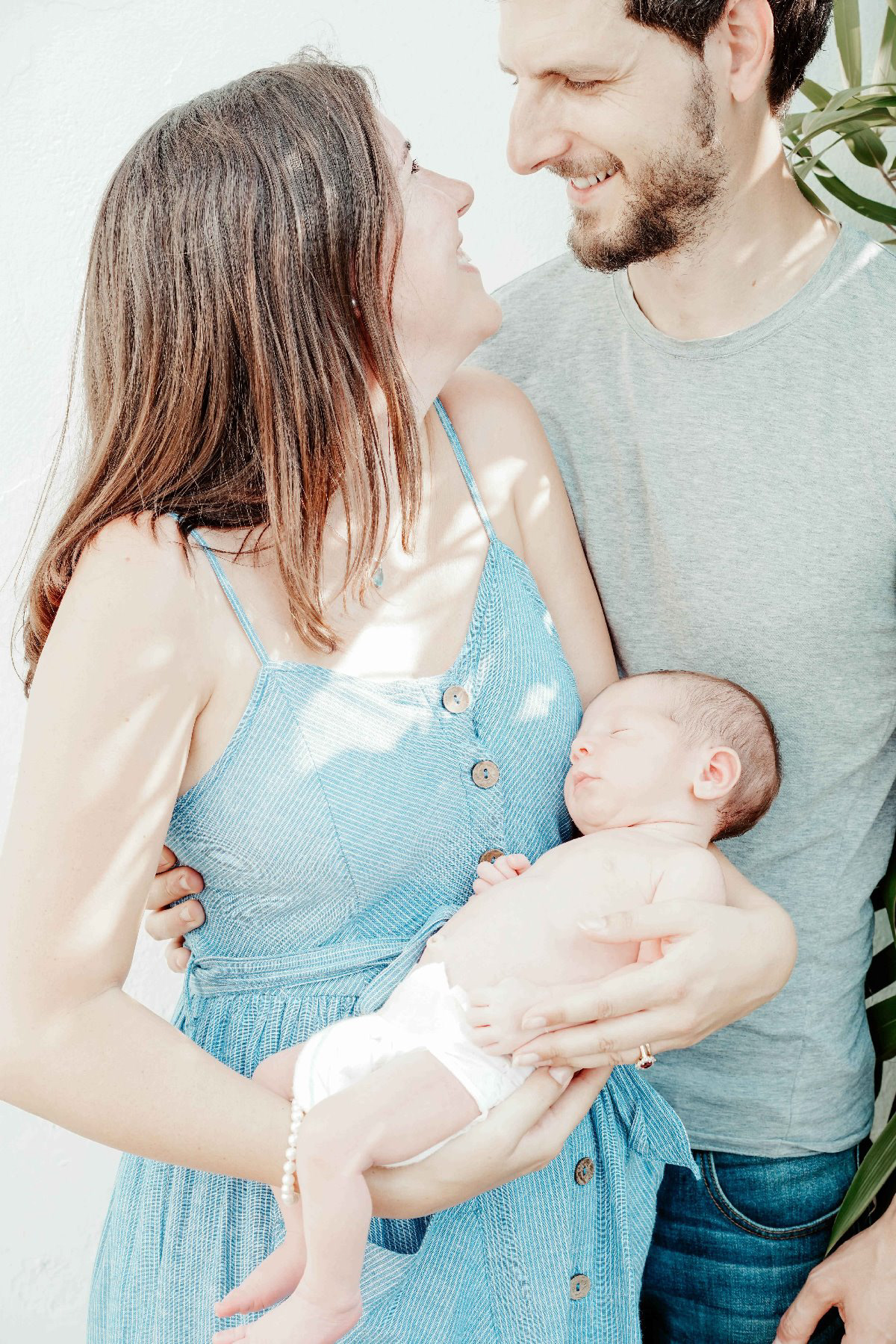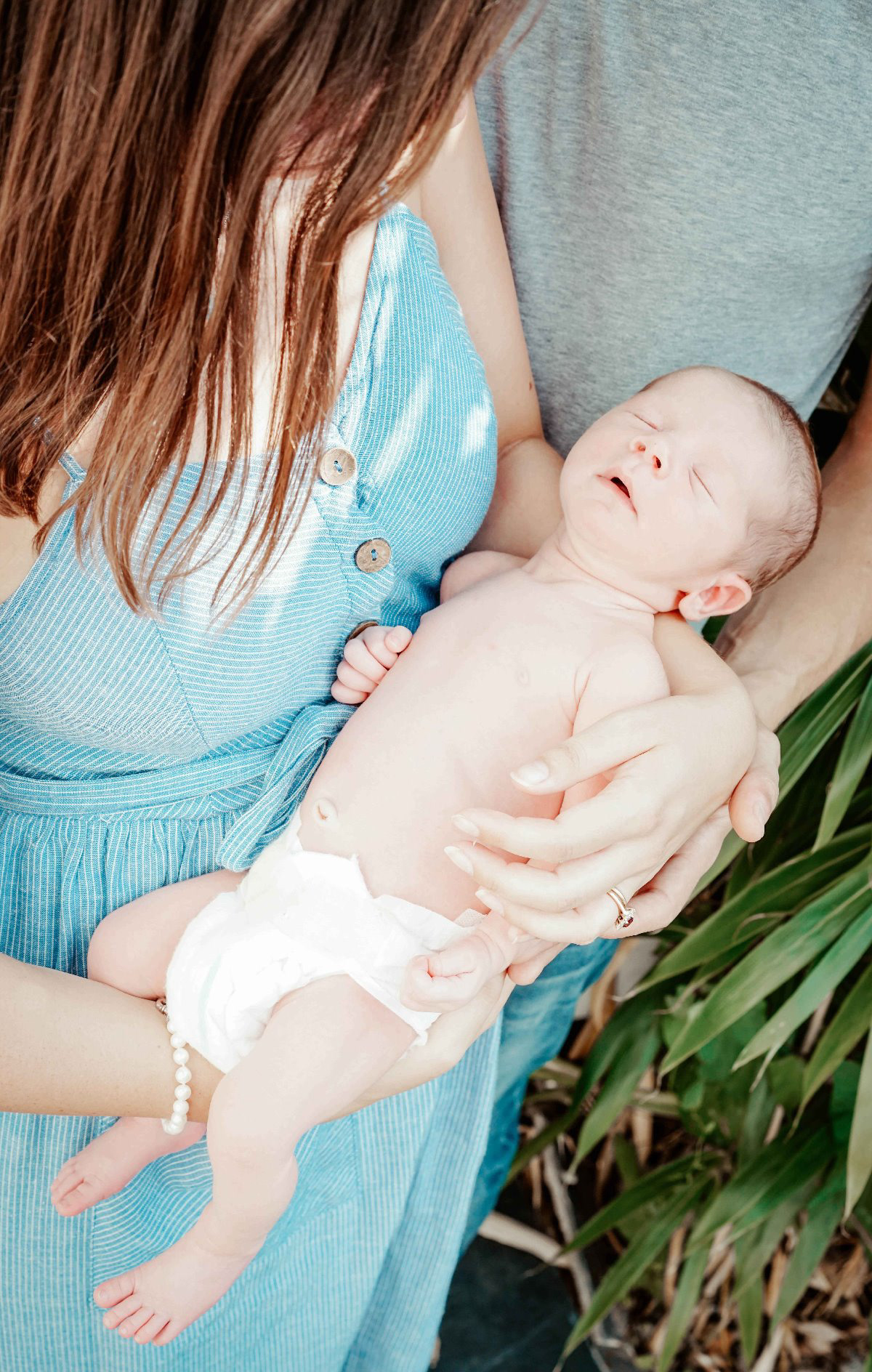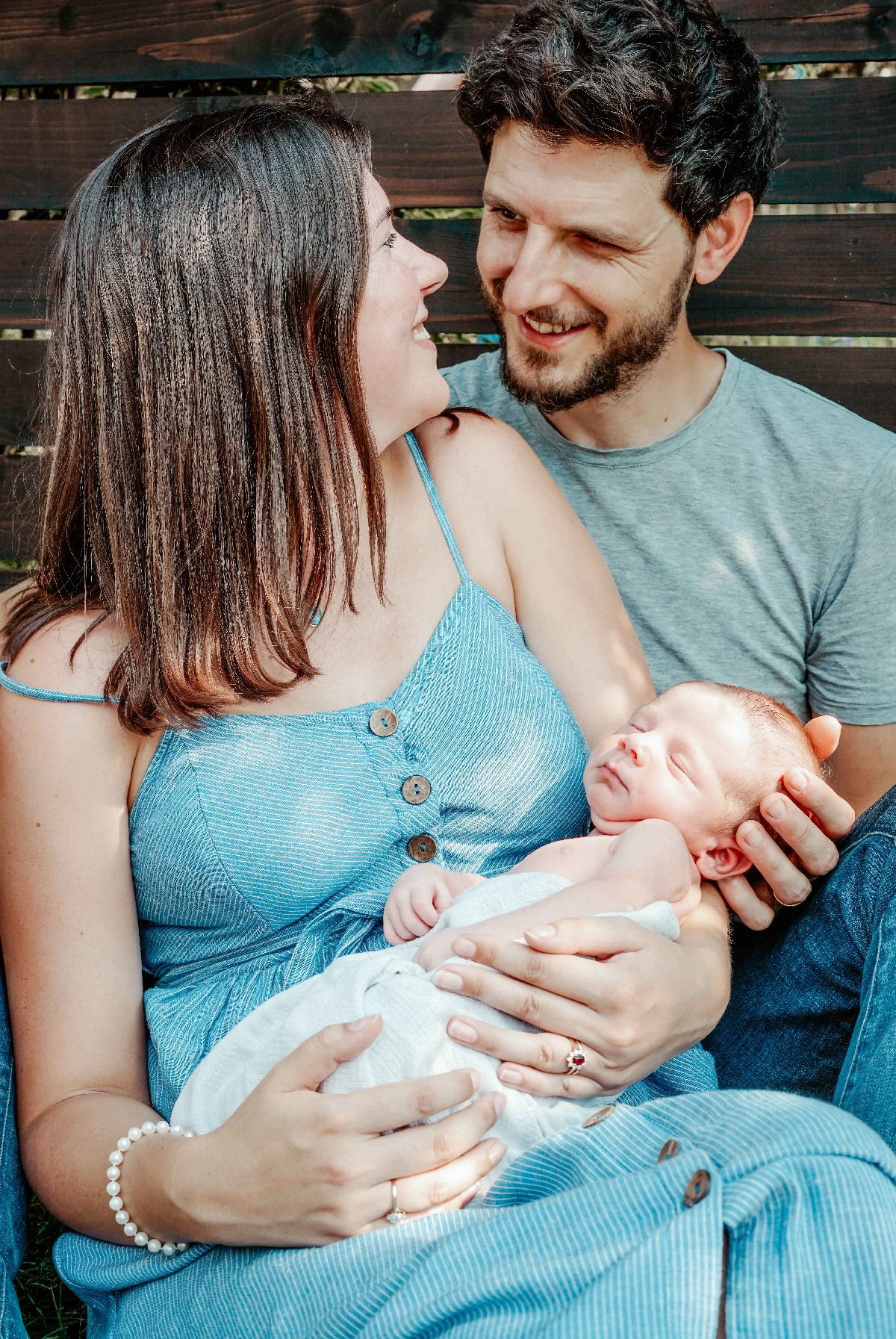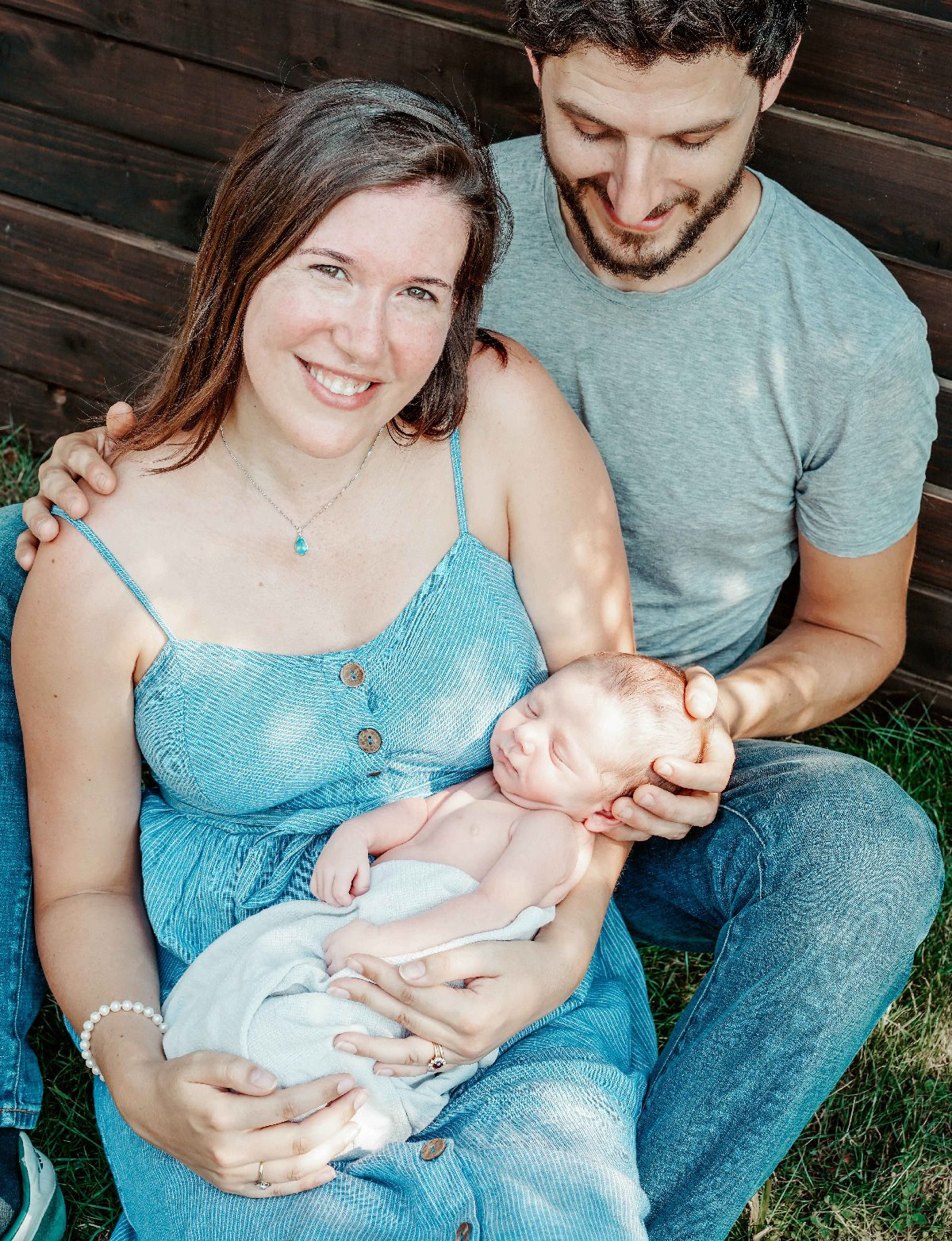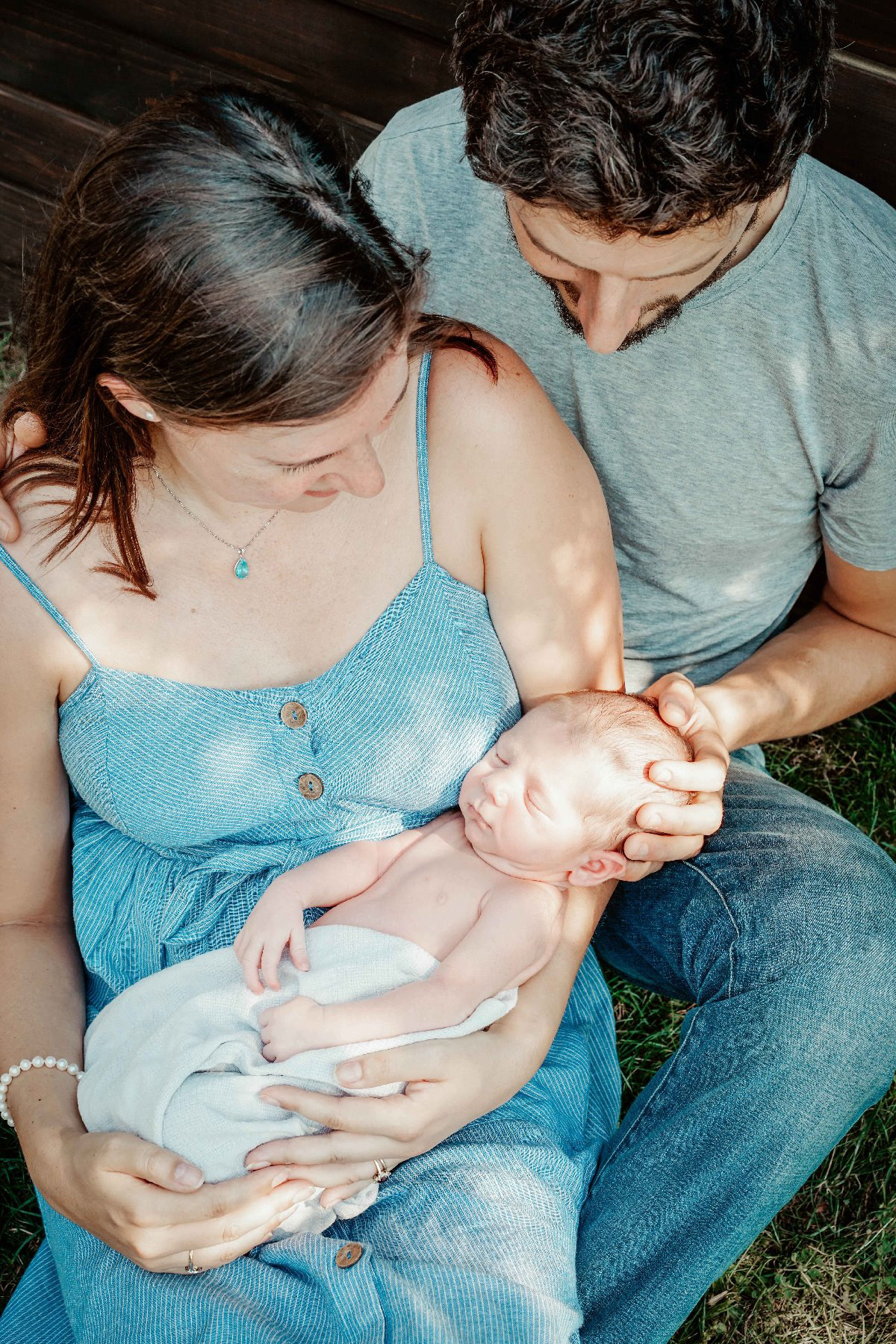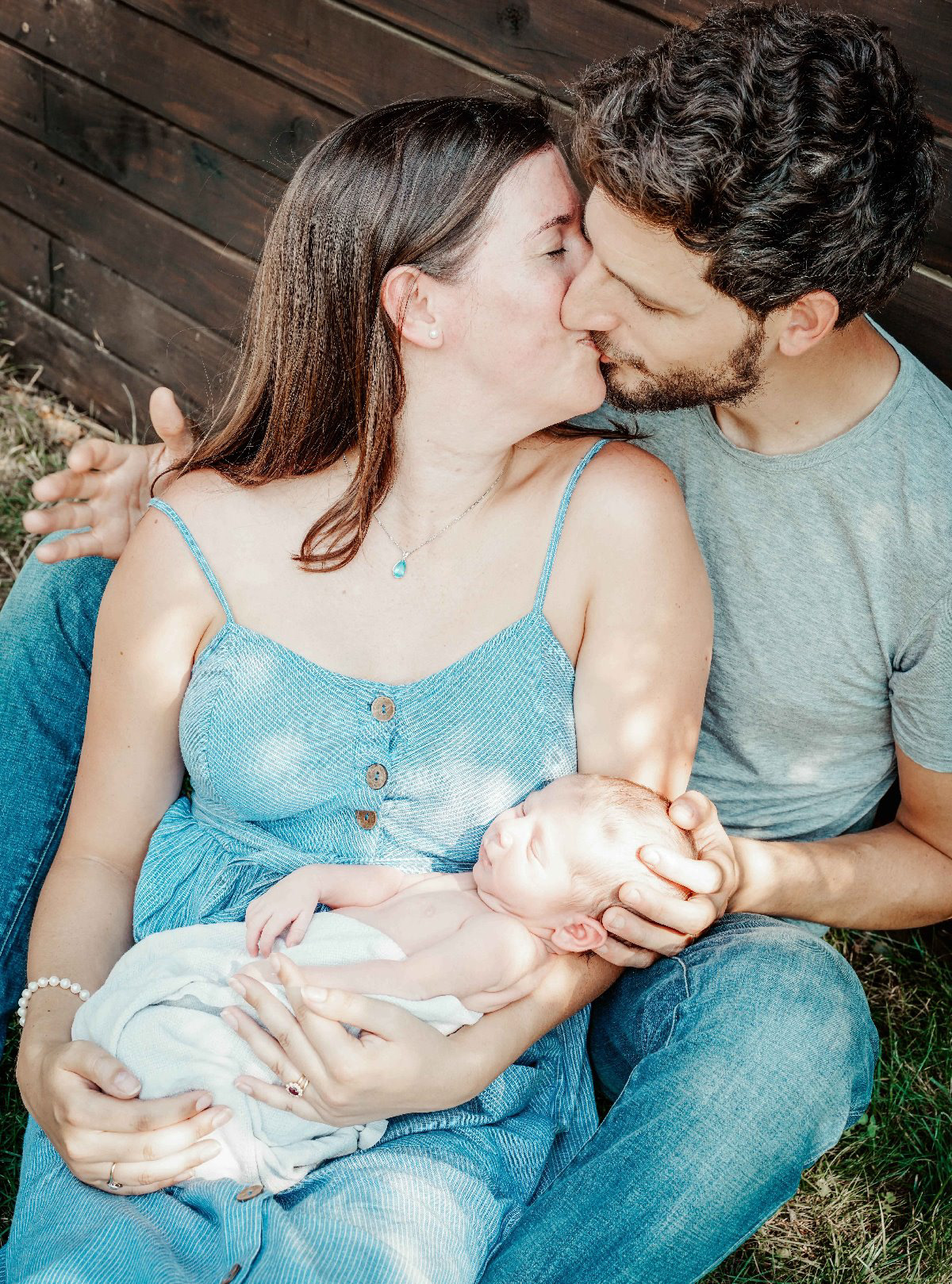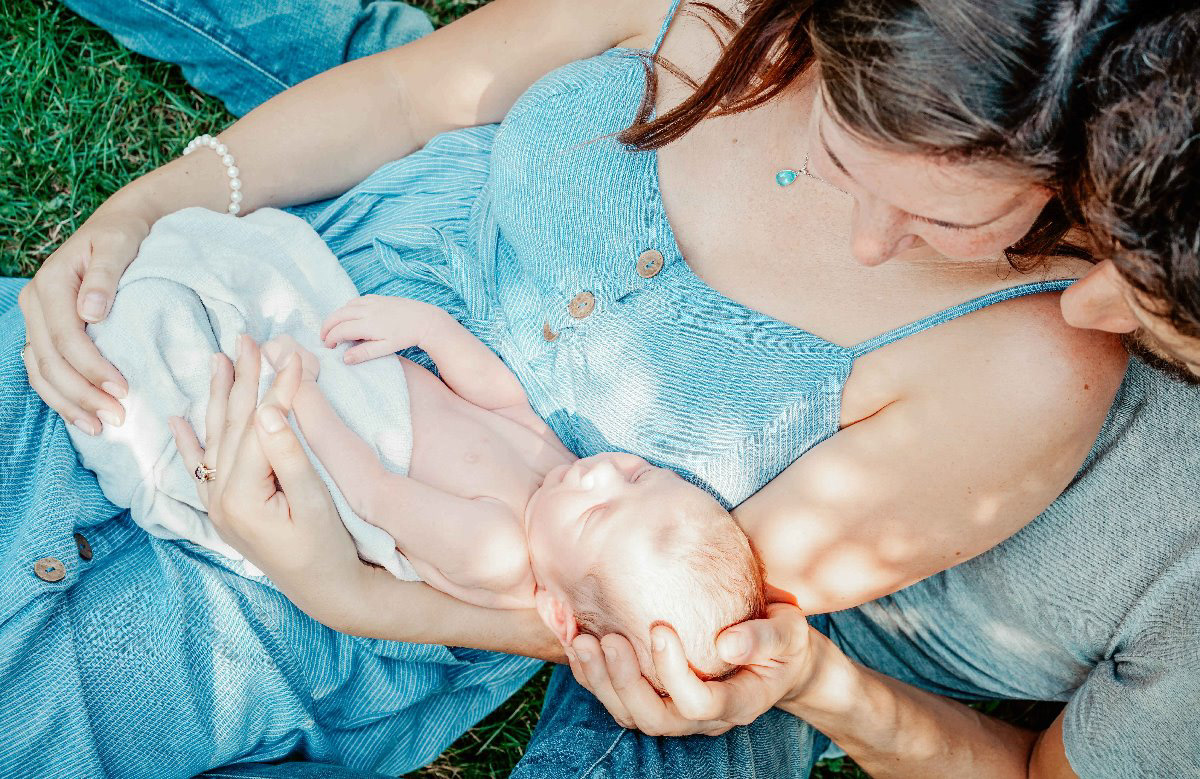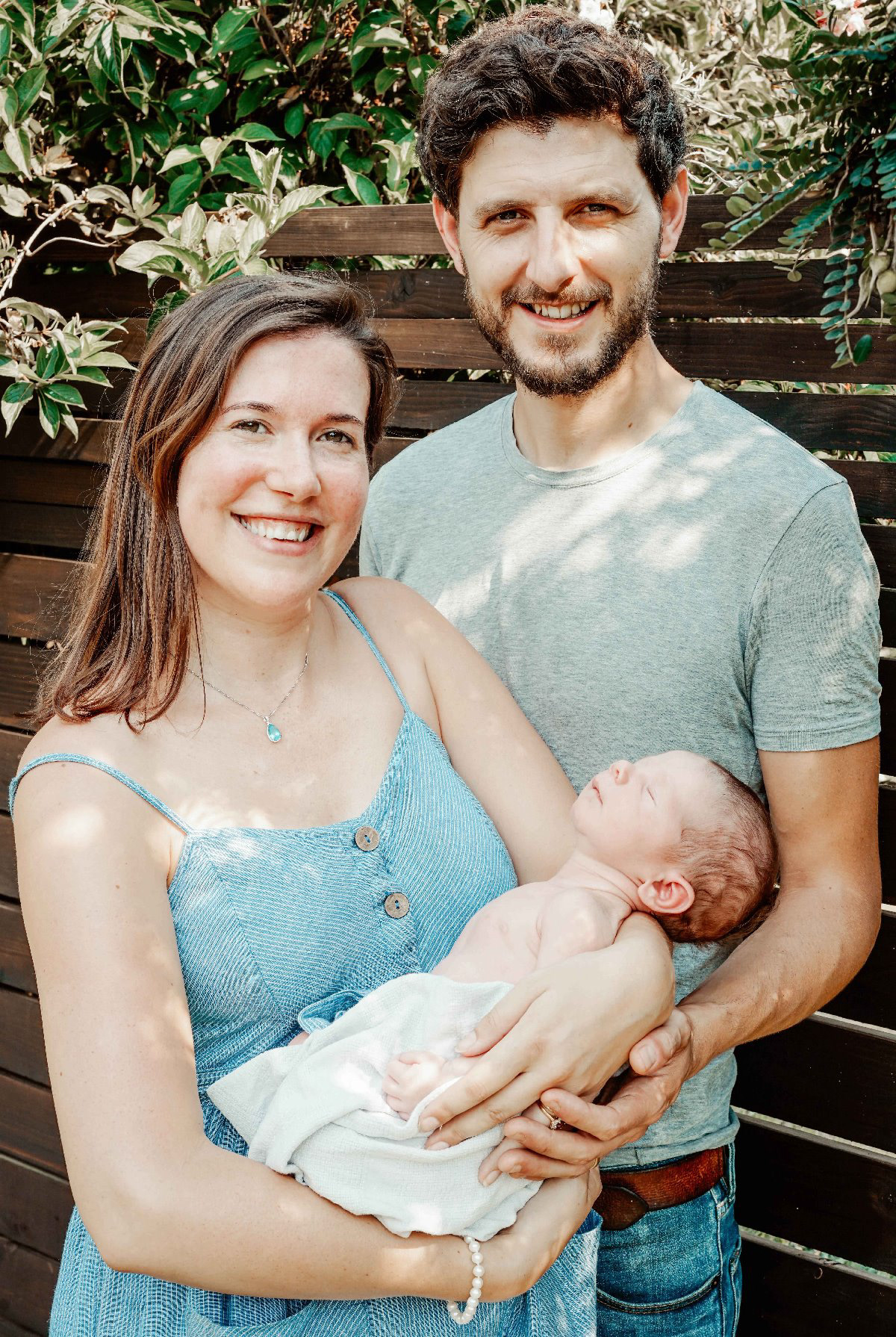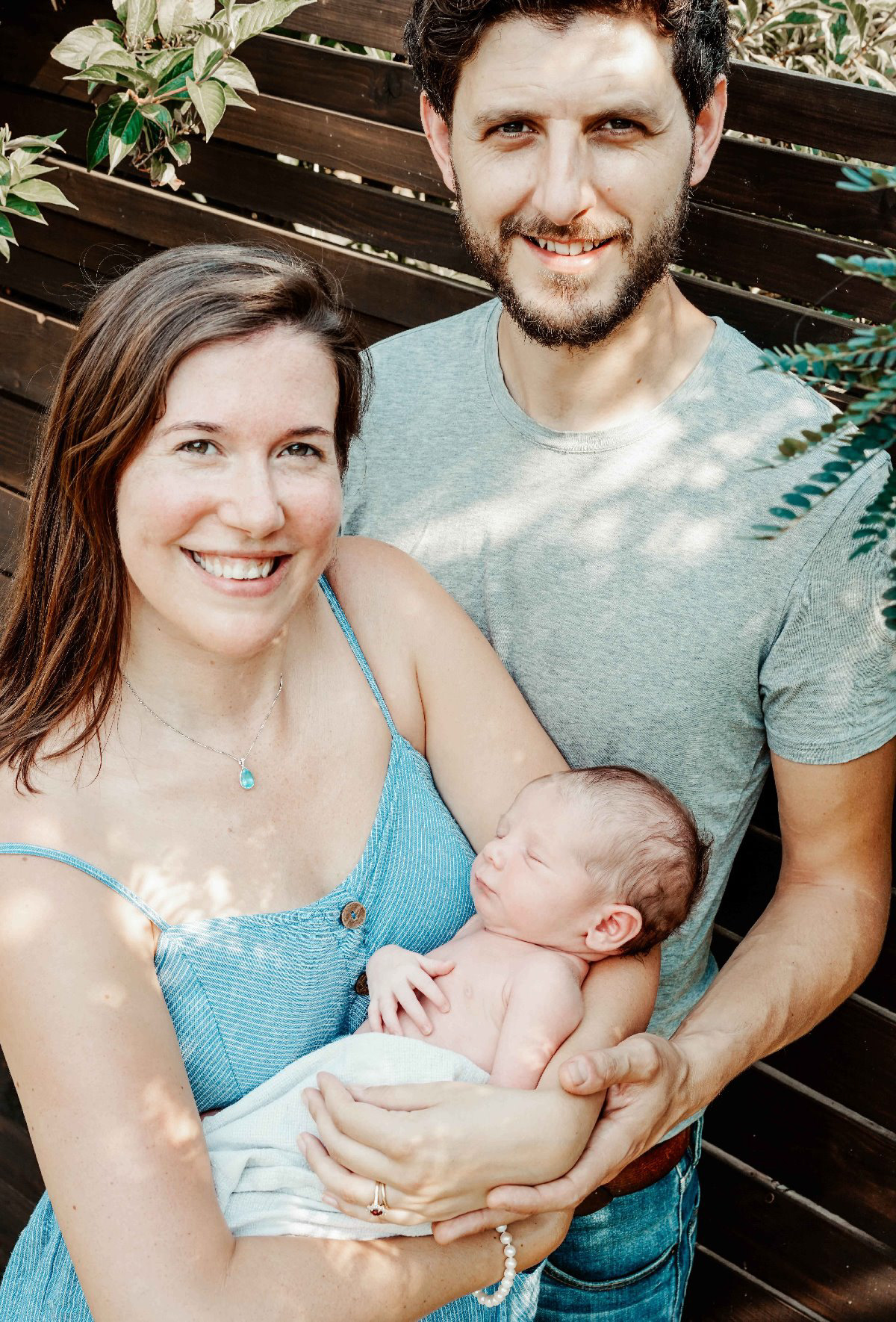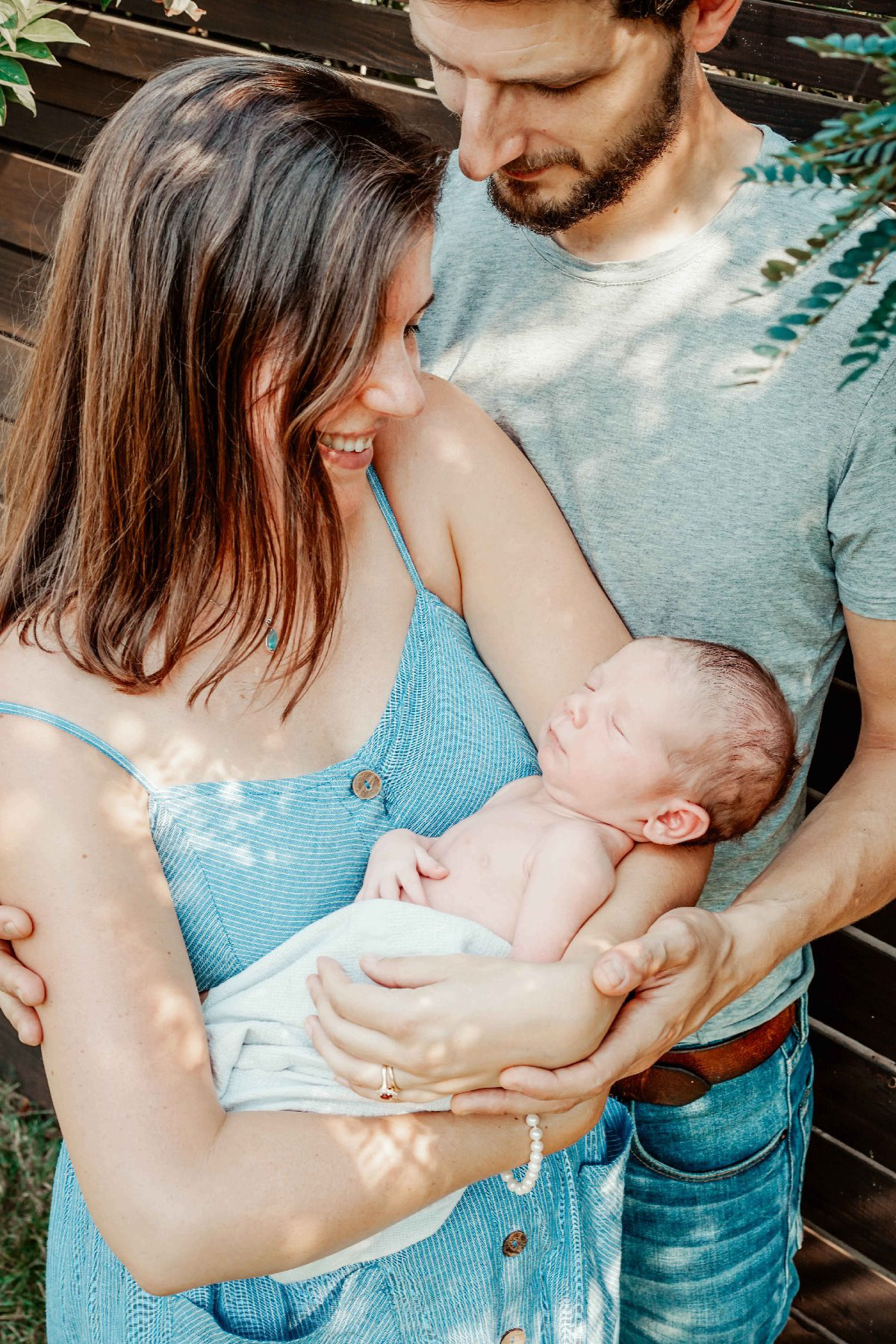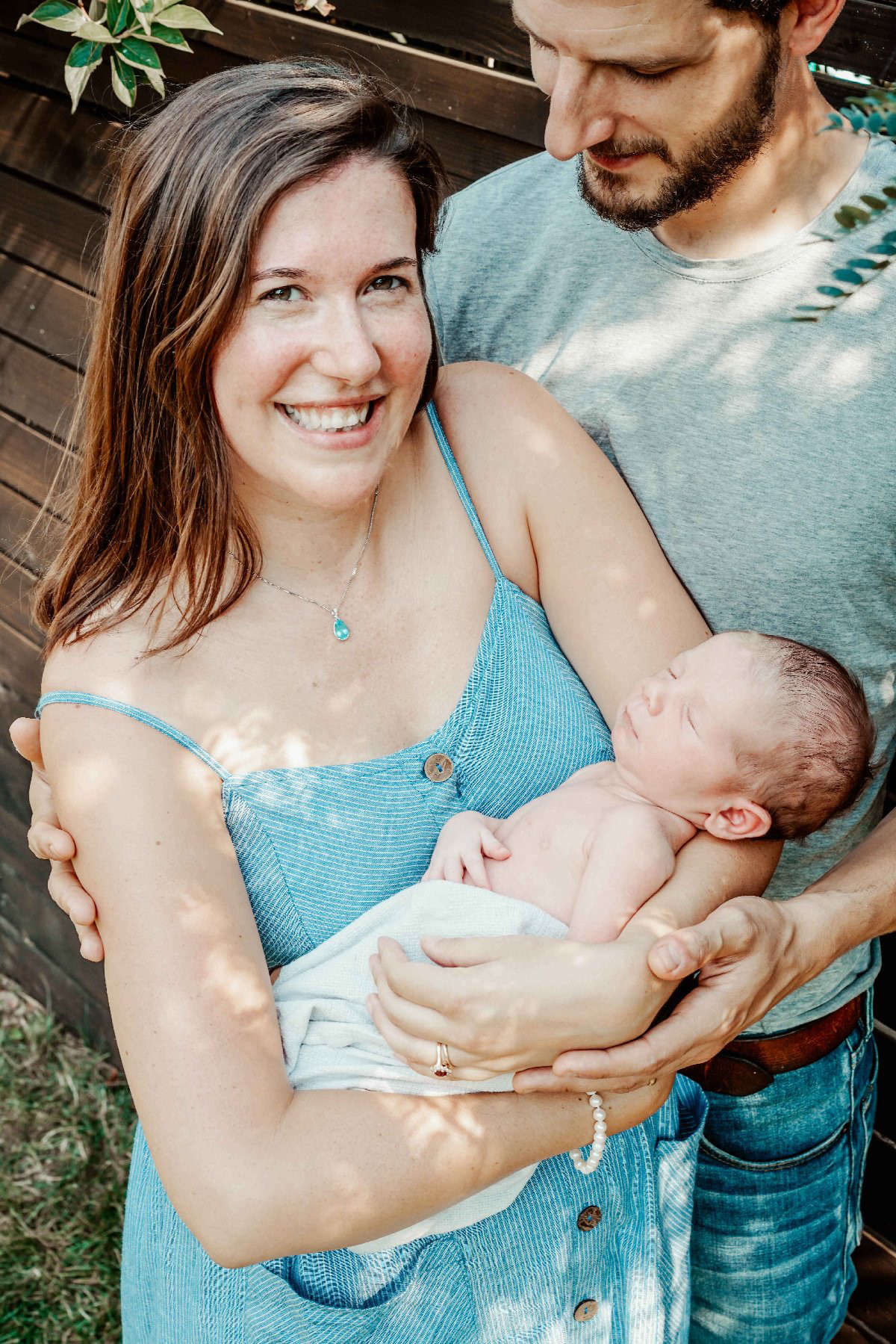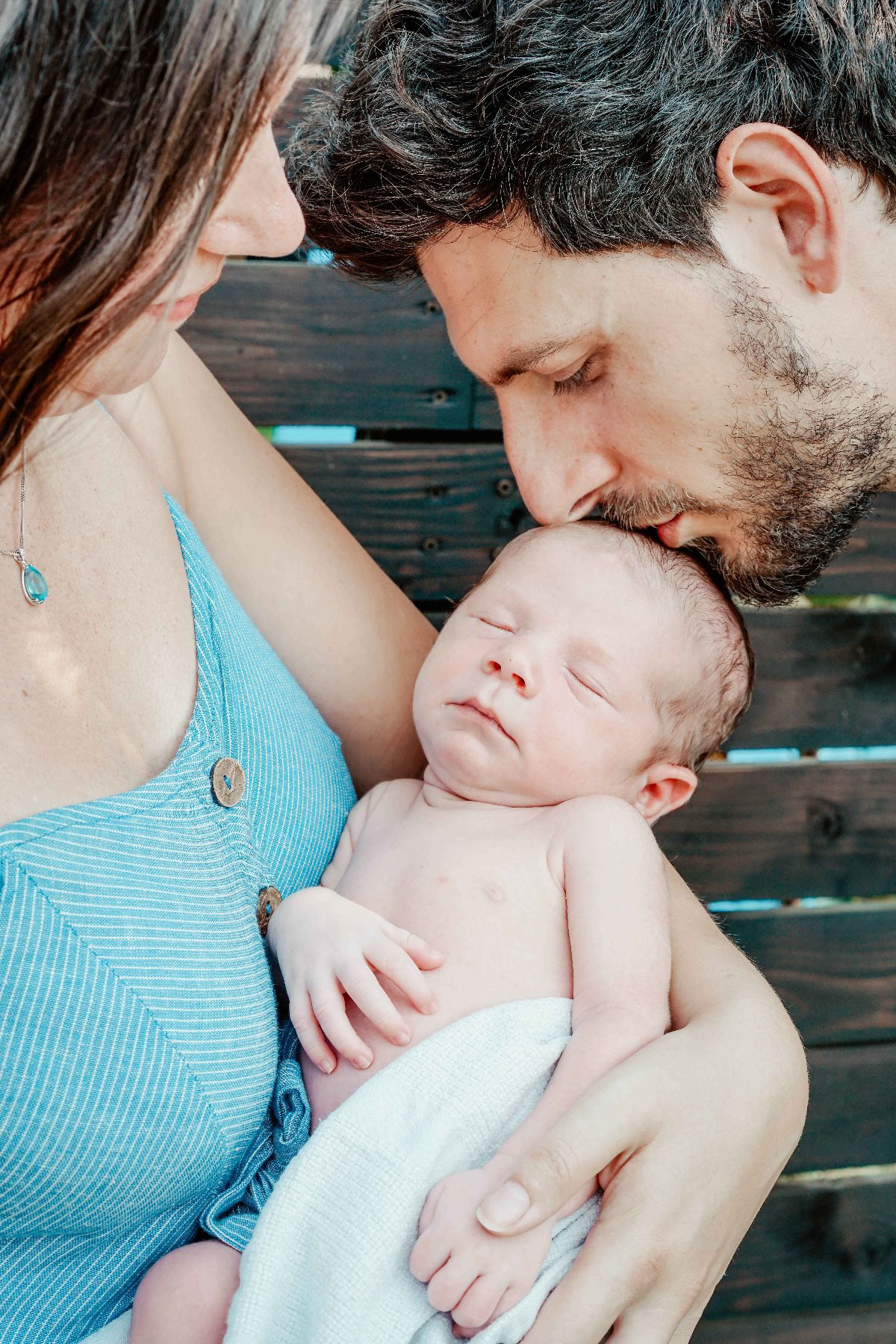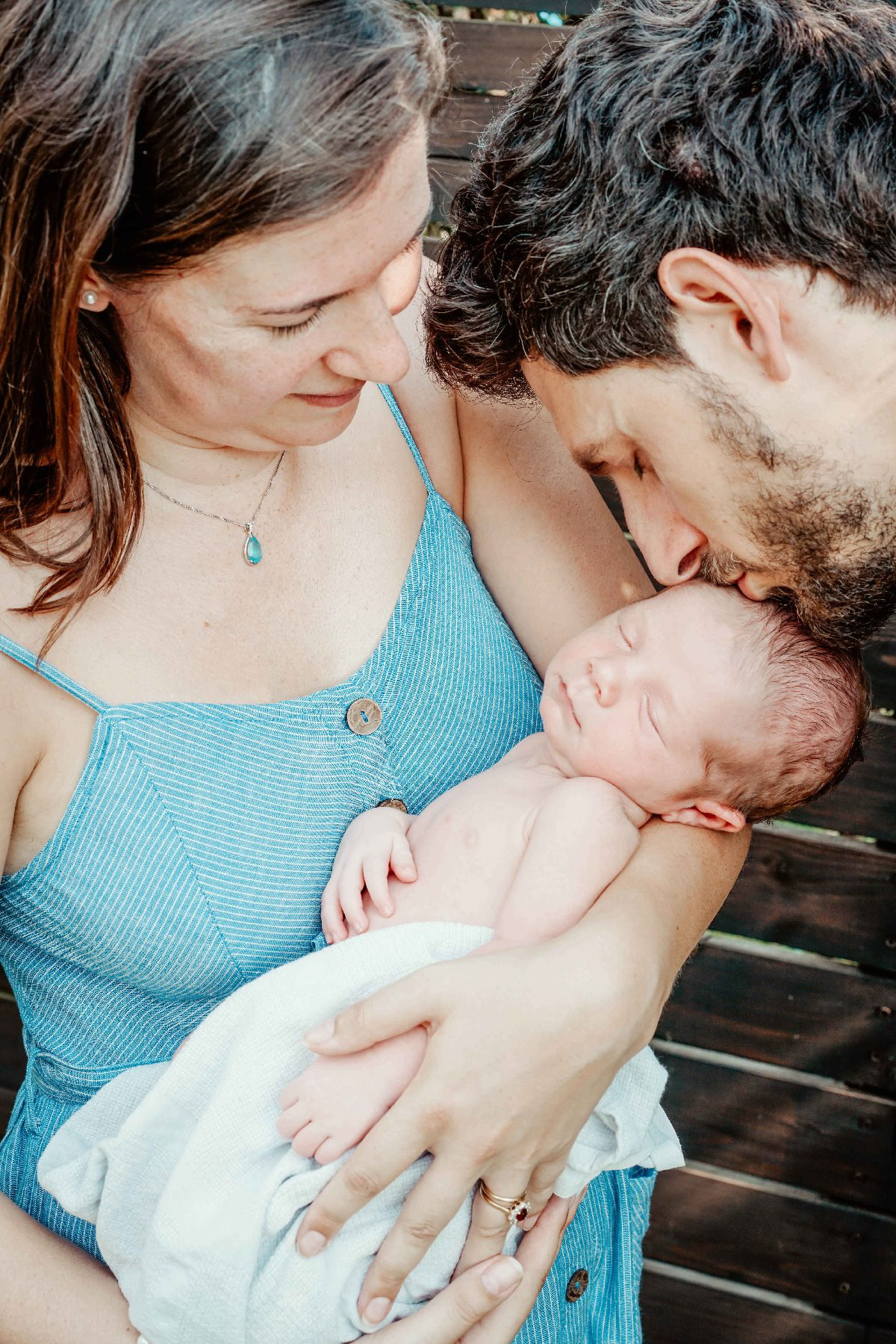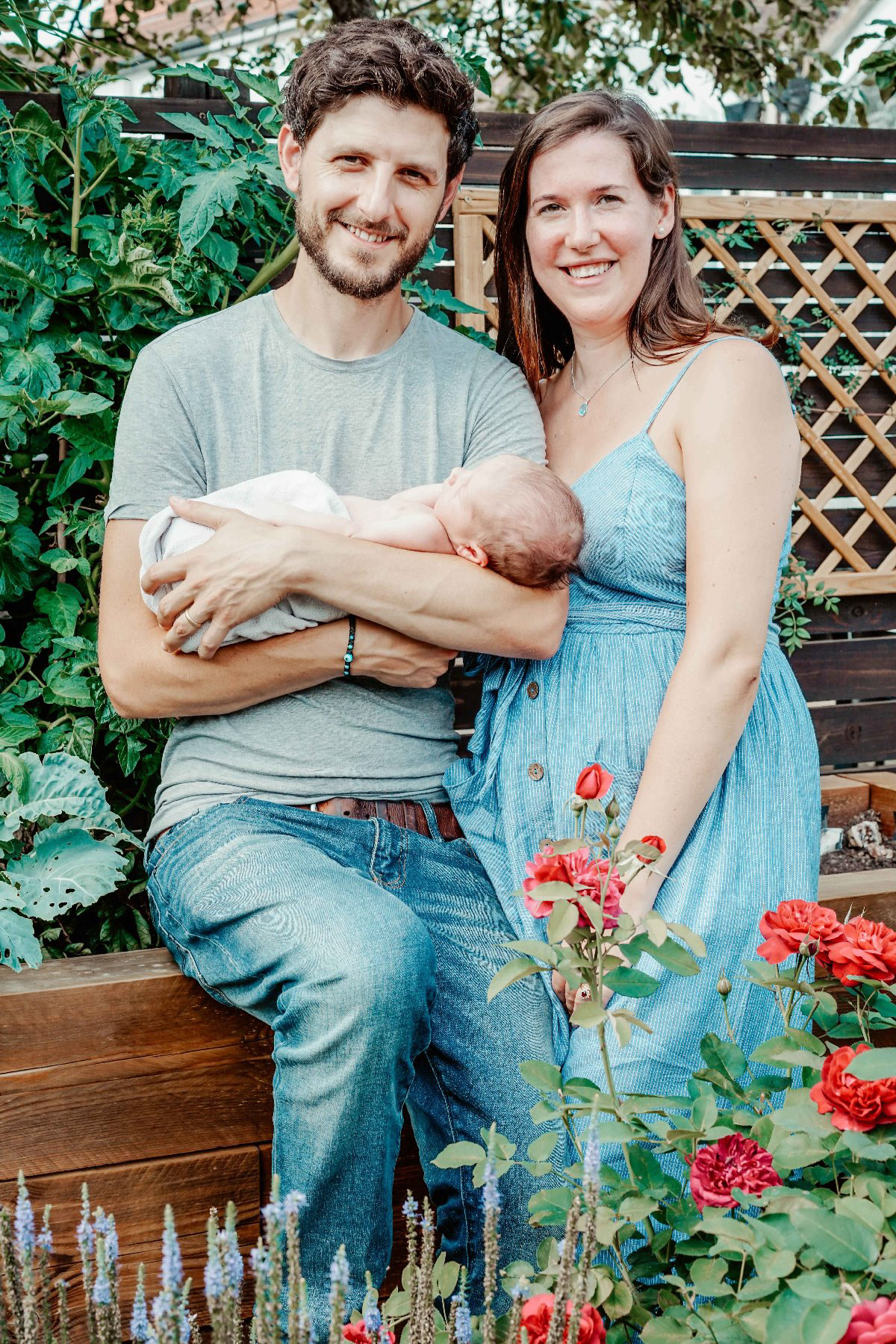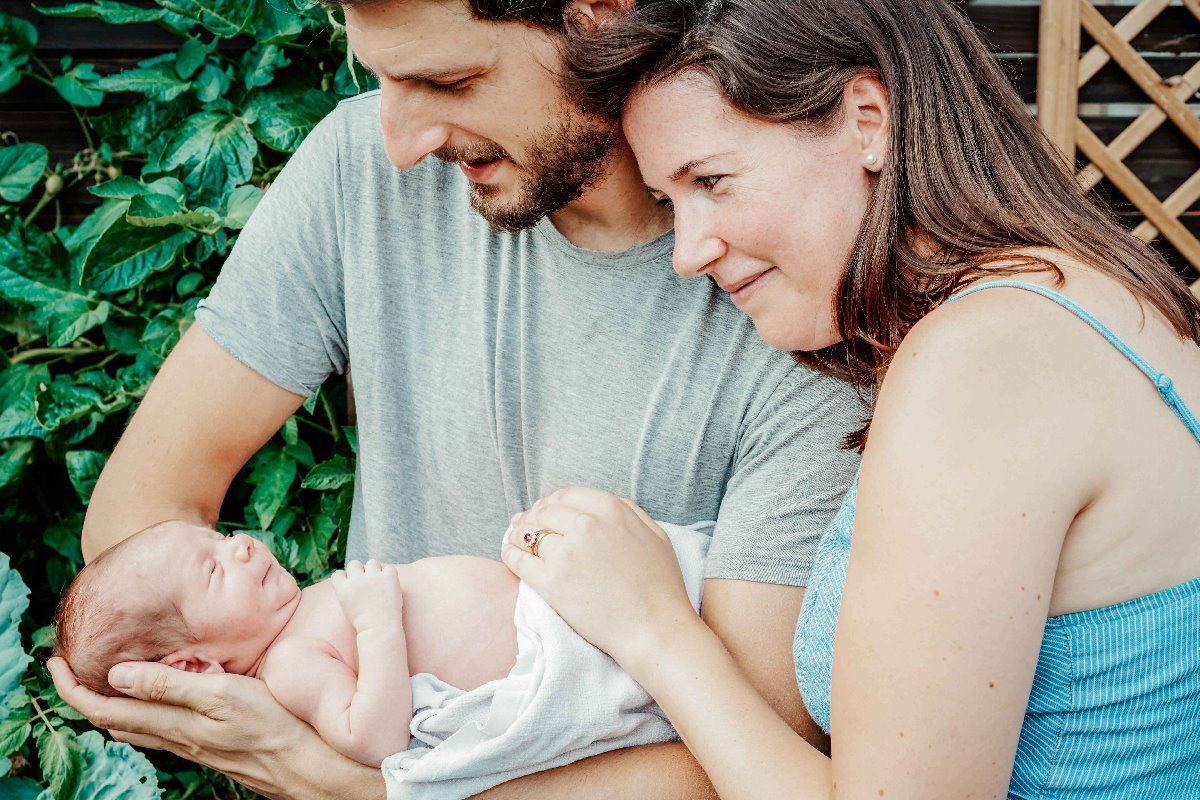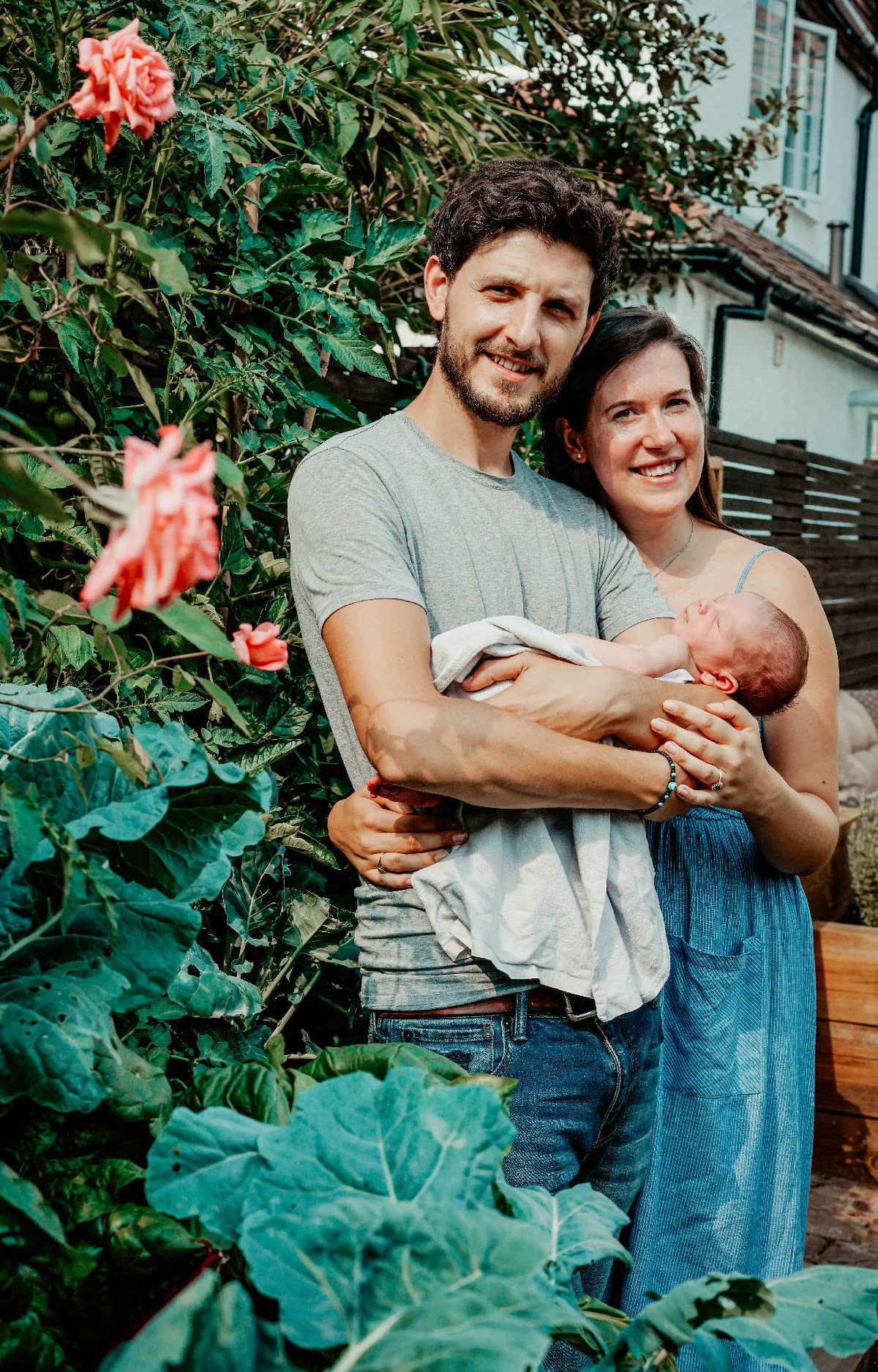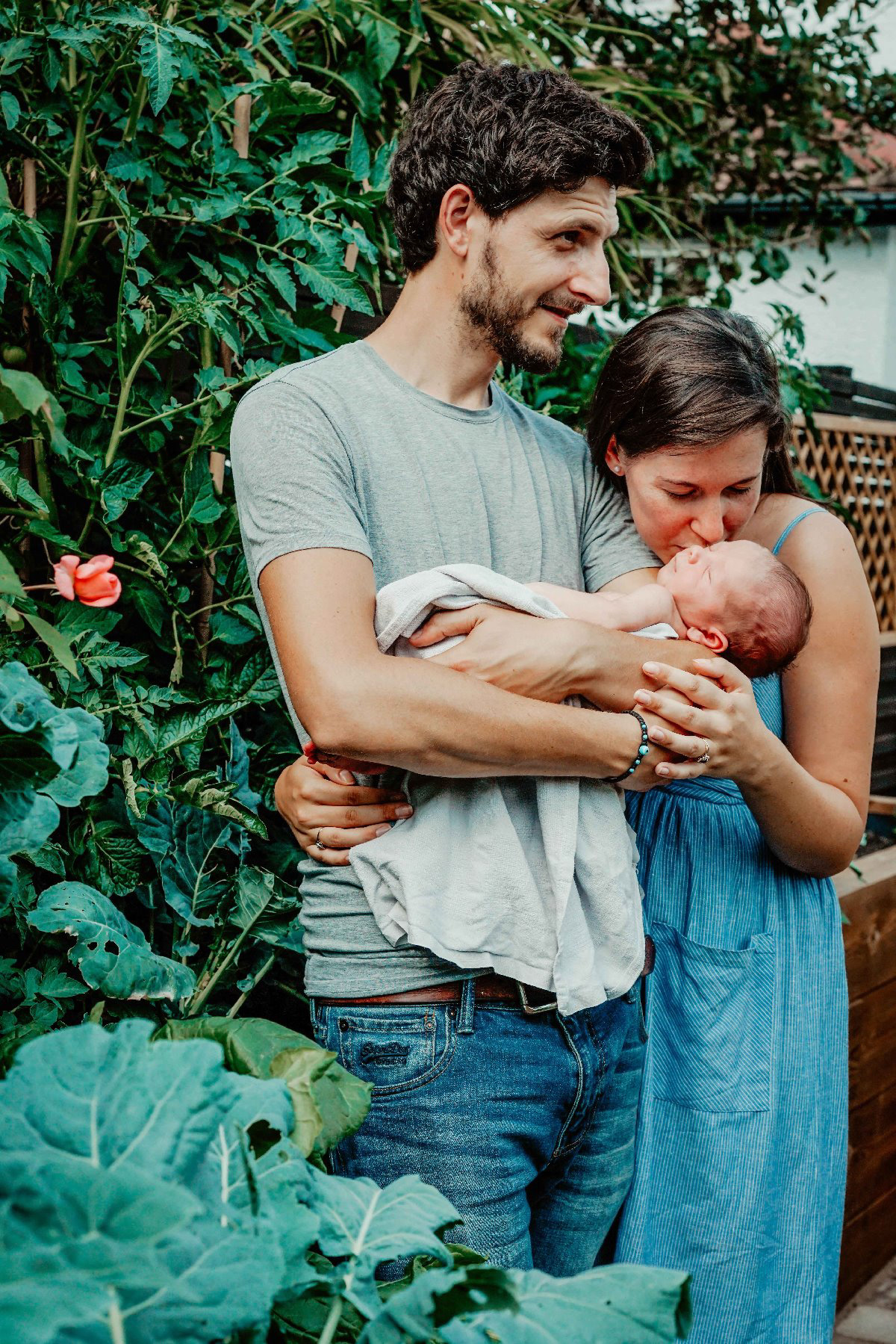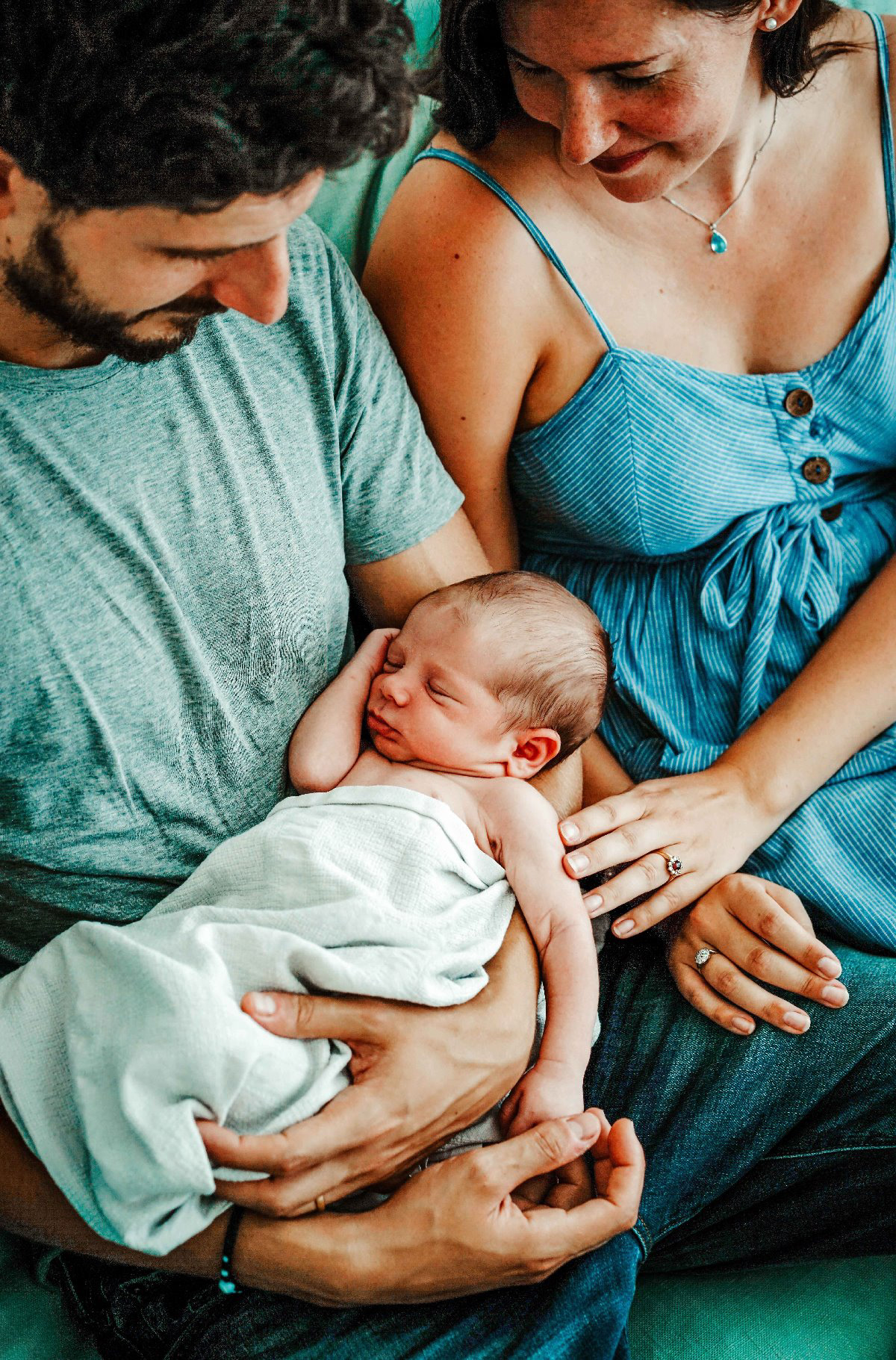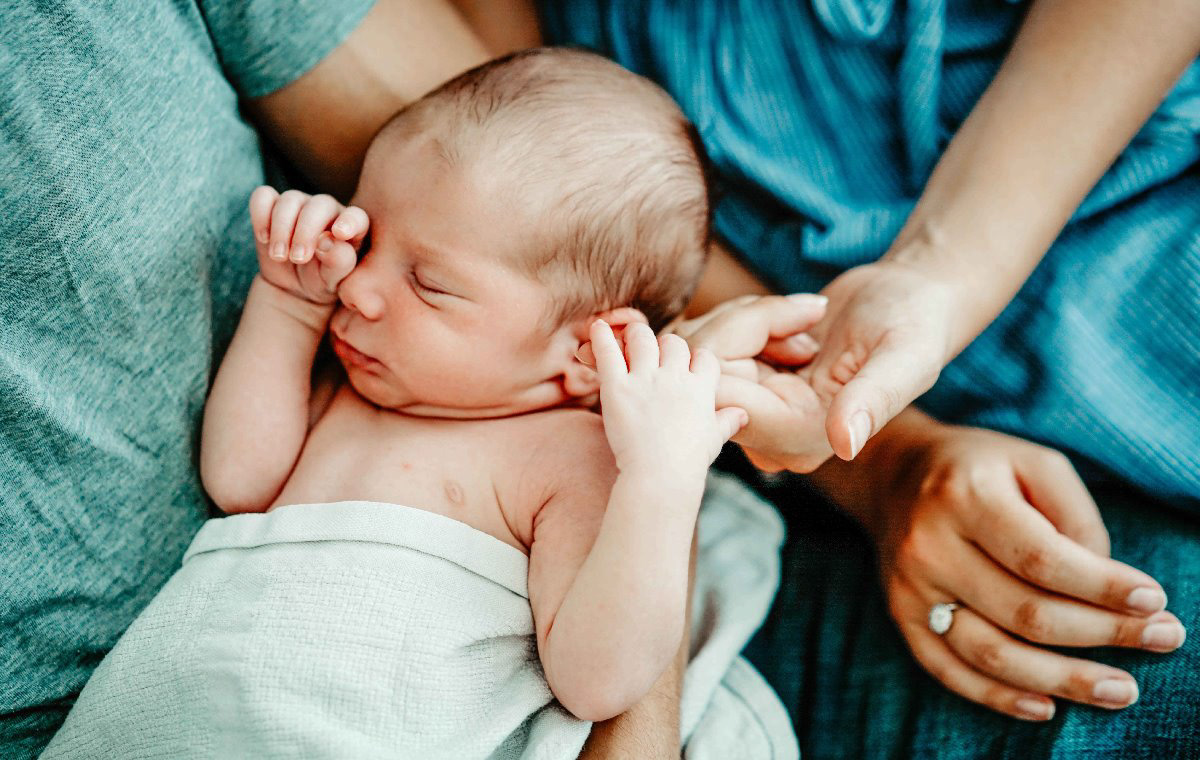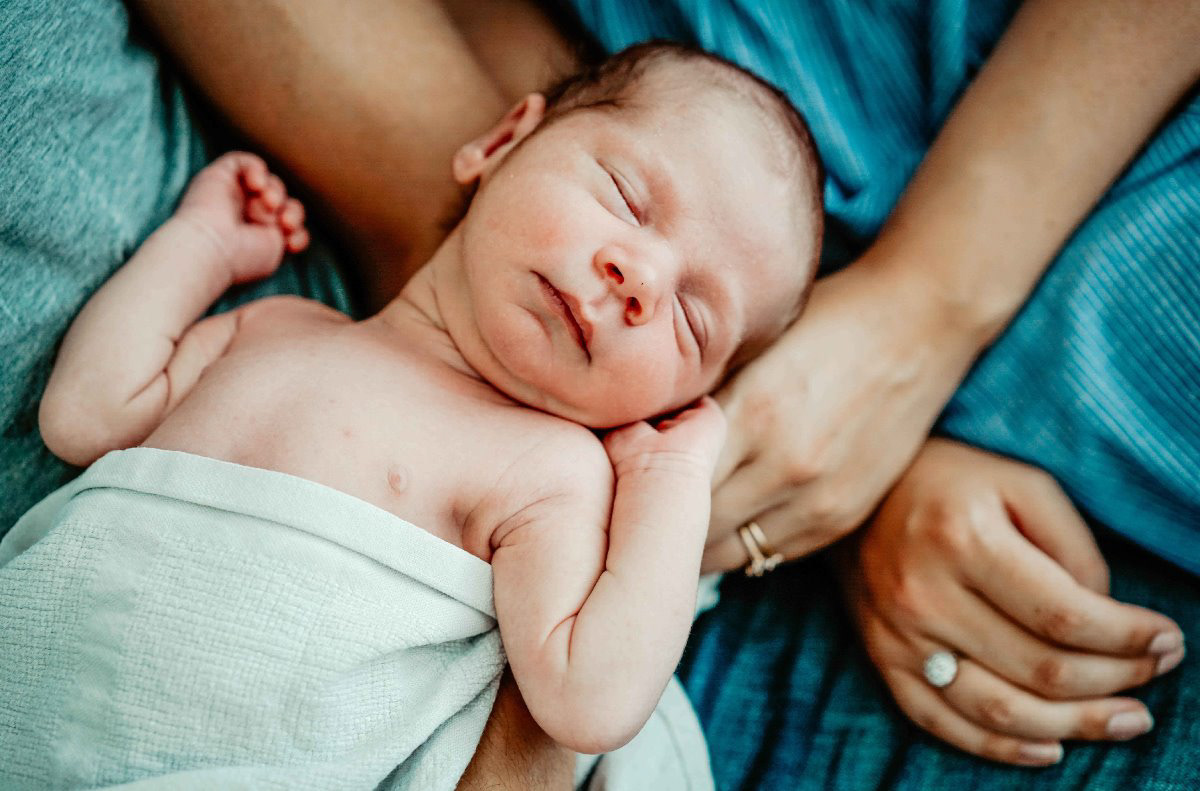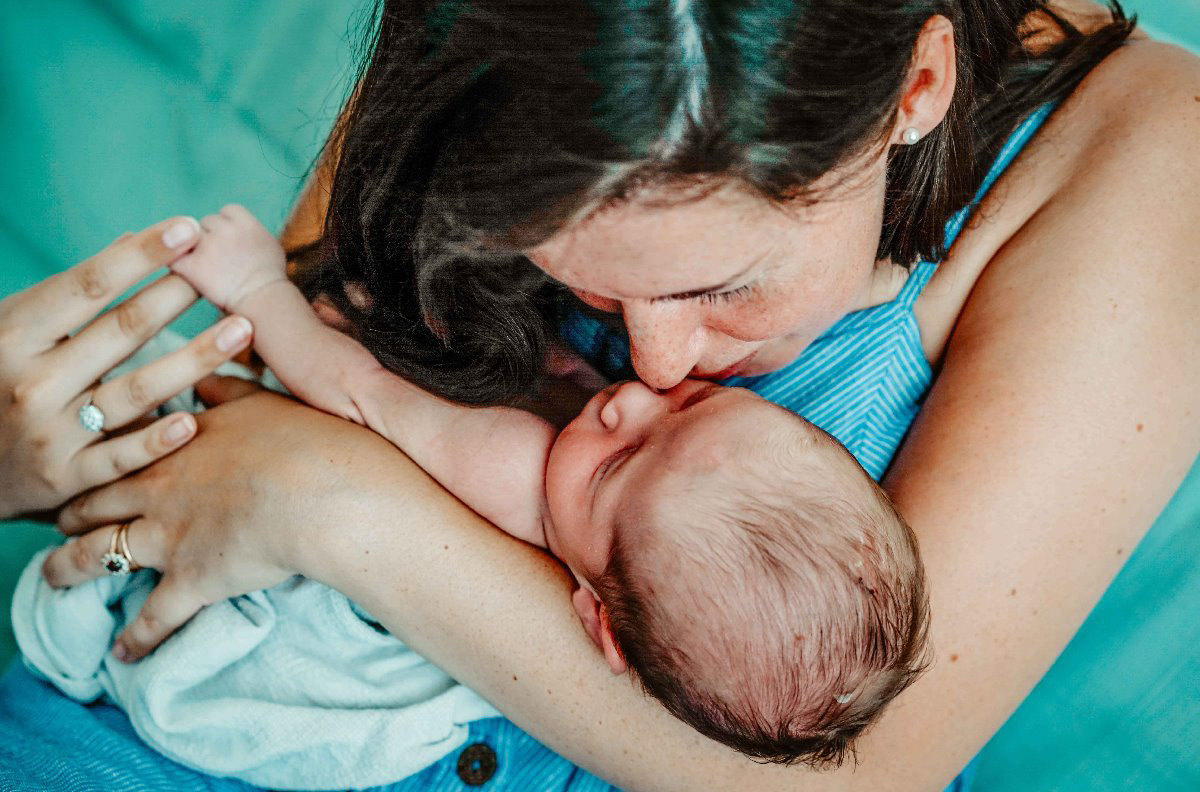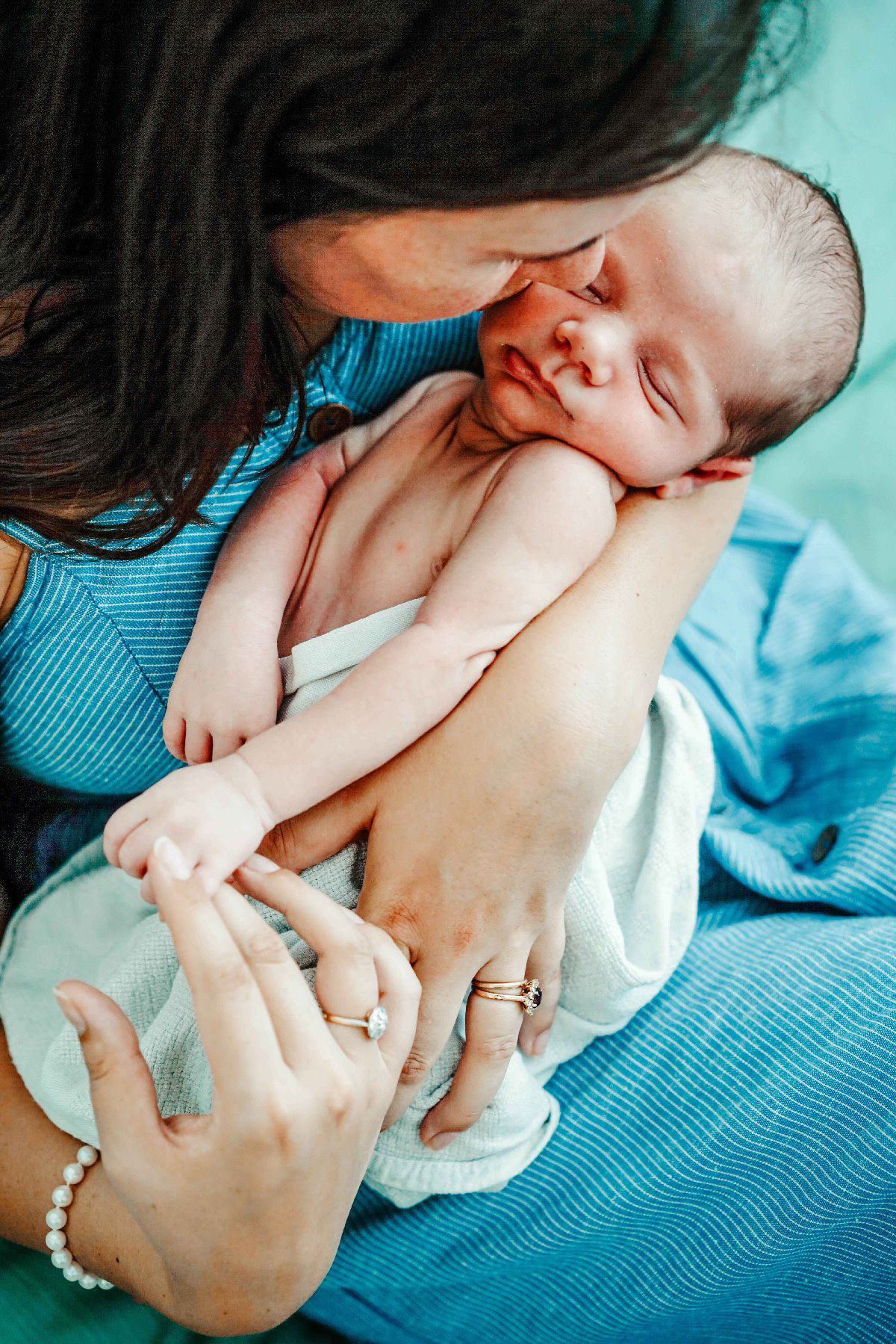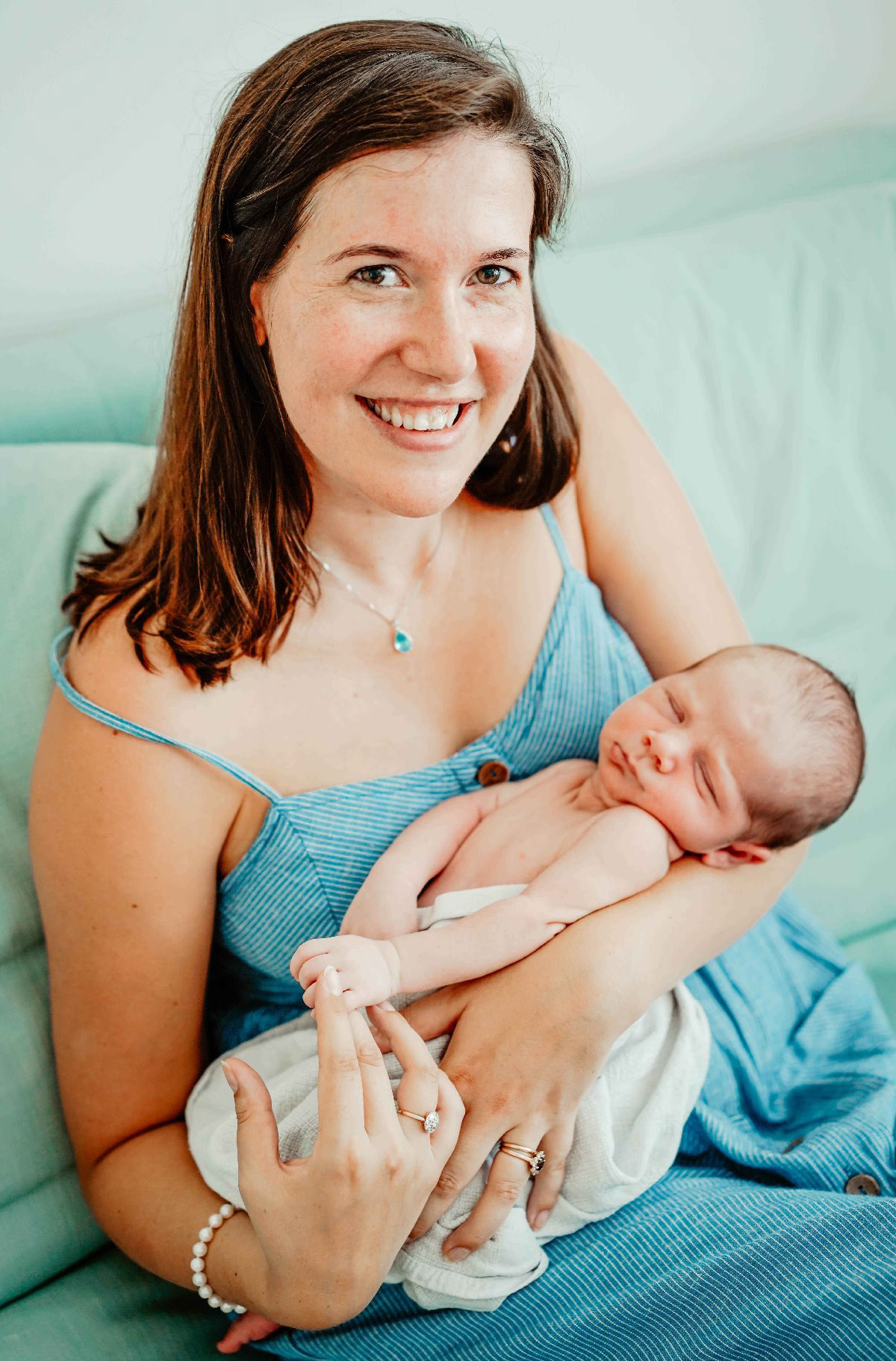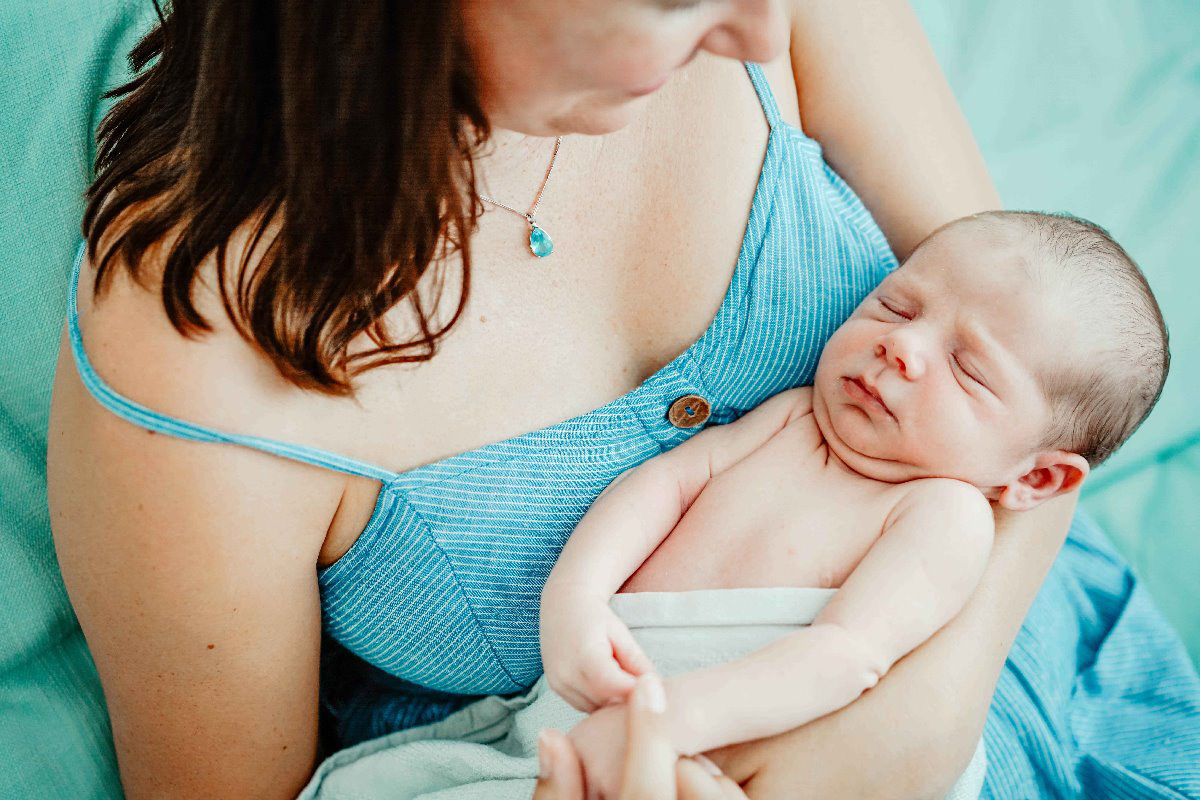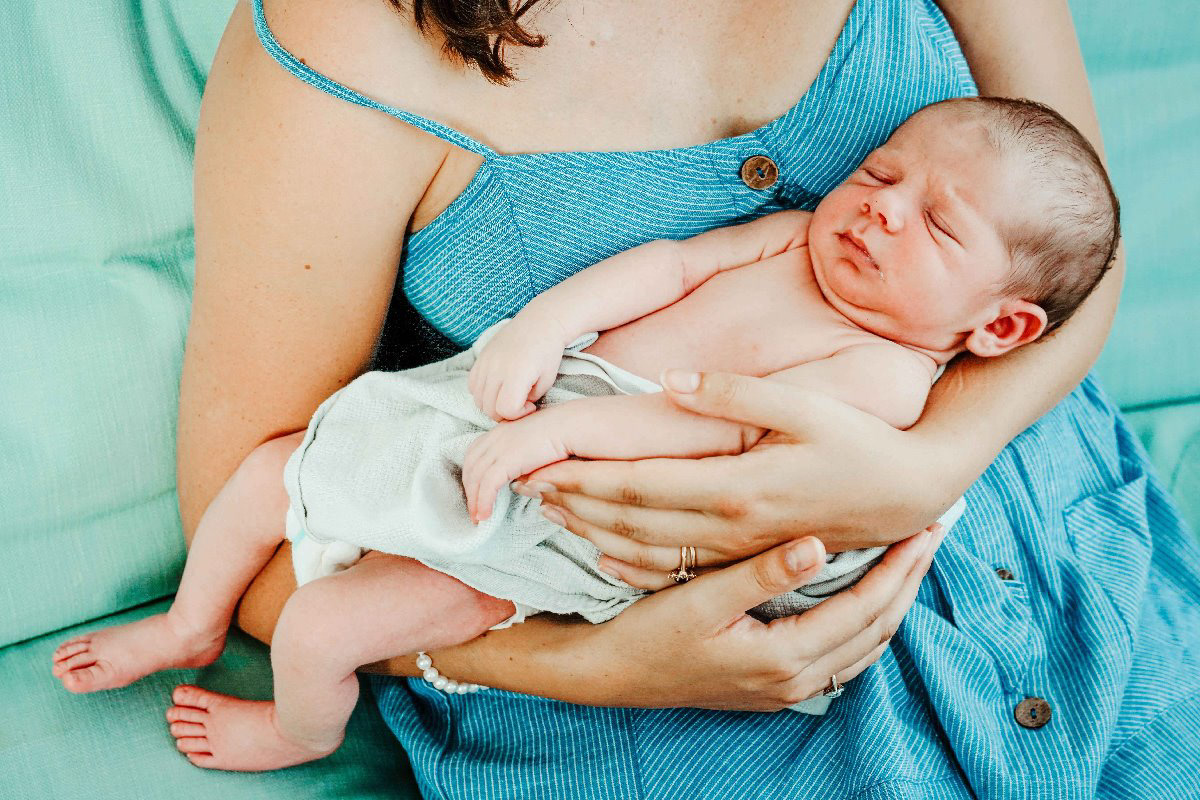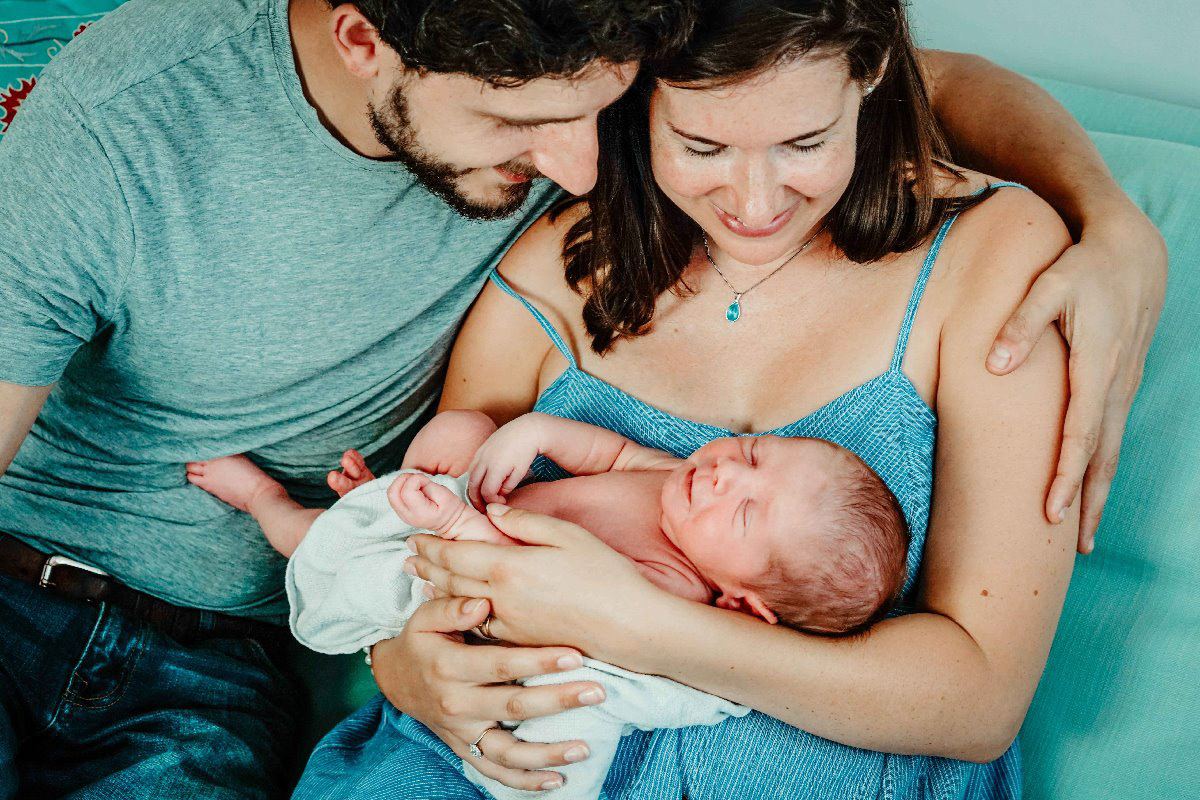 Children grow up so fast and sometimes it seems that in a blink of an eye they go from newborn to toddlers and beyond. Capture those early moments before they disappear with a newborn photo shoot with me! 
What's your availability?