Rebecca & Adam's pre-wedding engagement shoot set in Swanbourne at
Endeavour Woodland Wedding Venue
in Buckinghamshire. I had a fantastic time with the newly engaged pair and we had a great time creating some romantic, fun and memorable photos together in April. Please take a look at my
'What To Expect'
and my
'Pricing'
pages to find out more about my engagement and wedding services and more about me!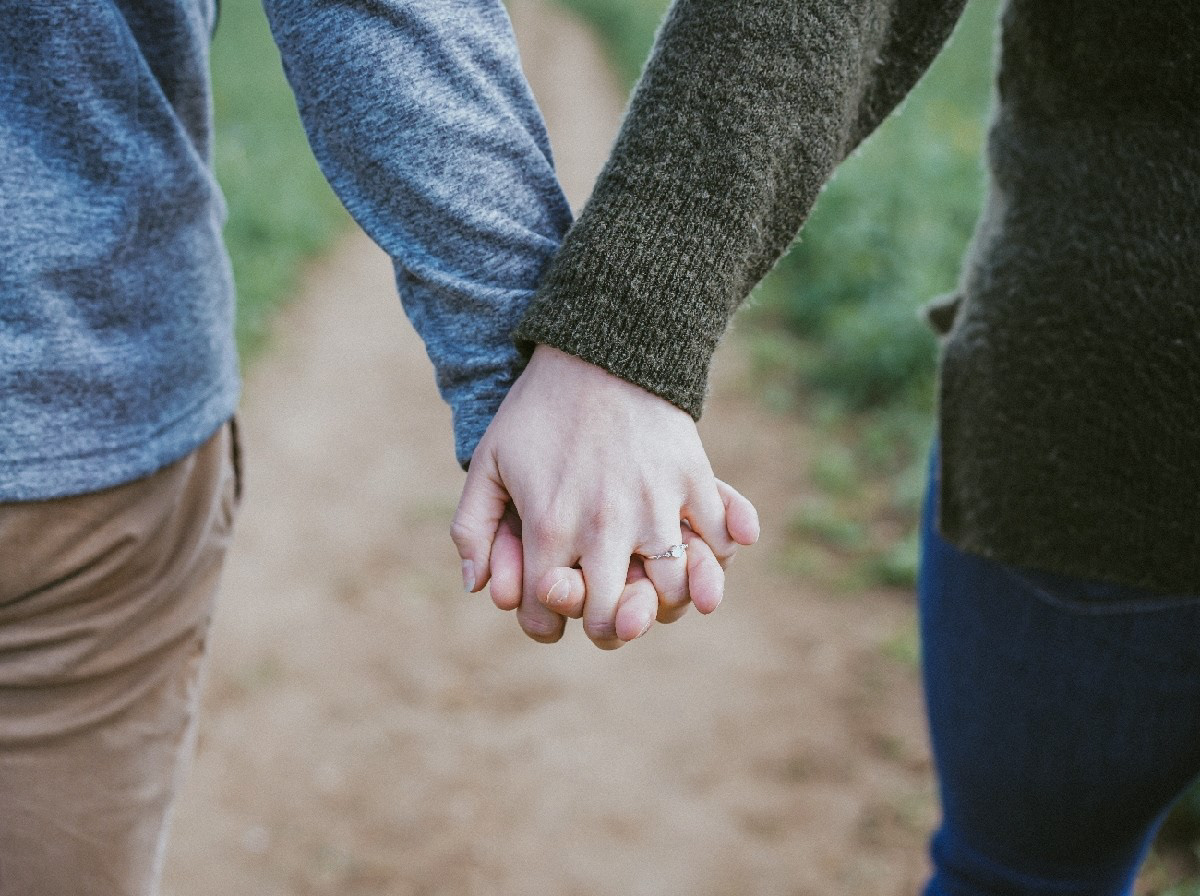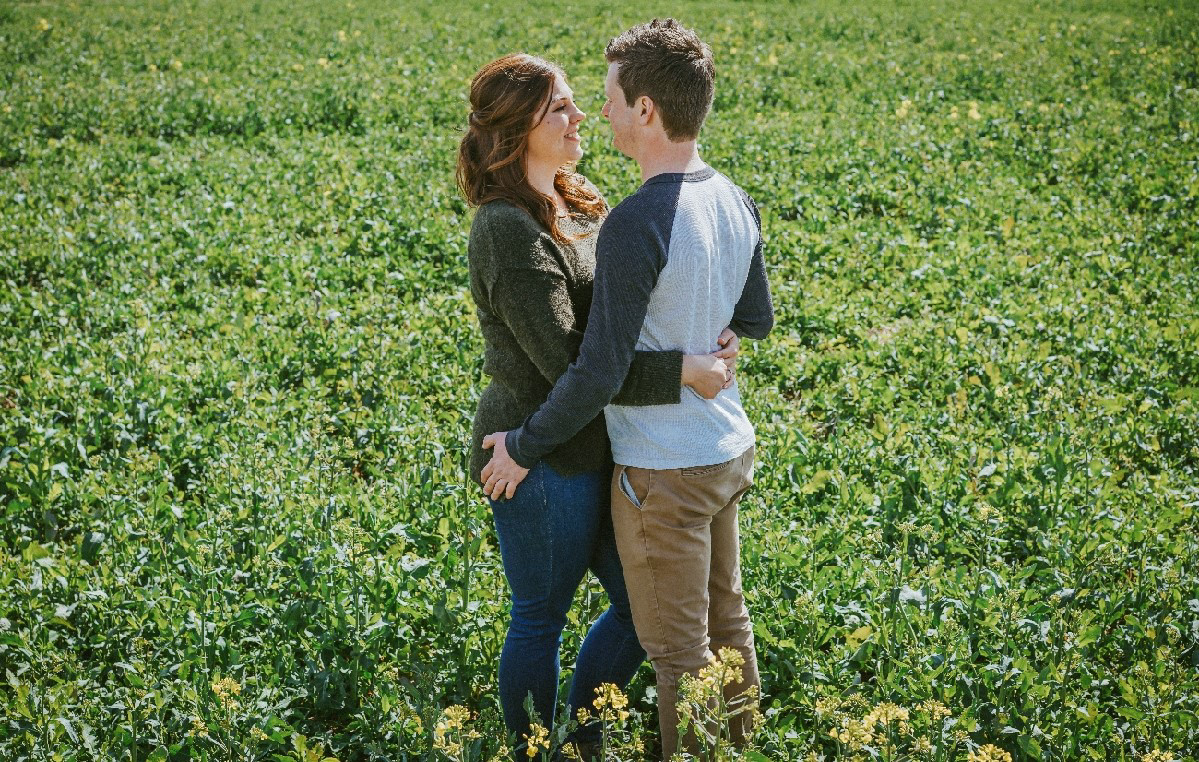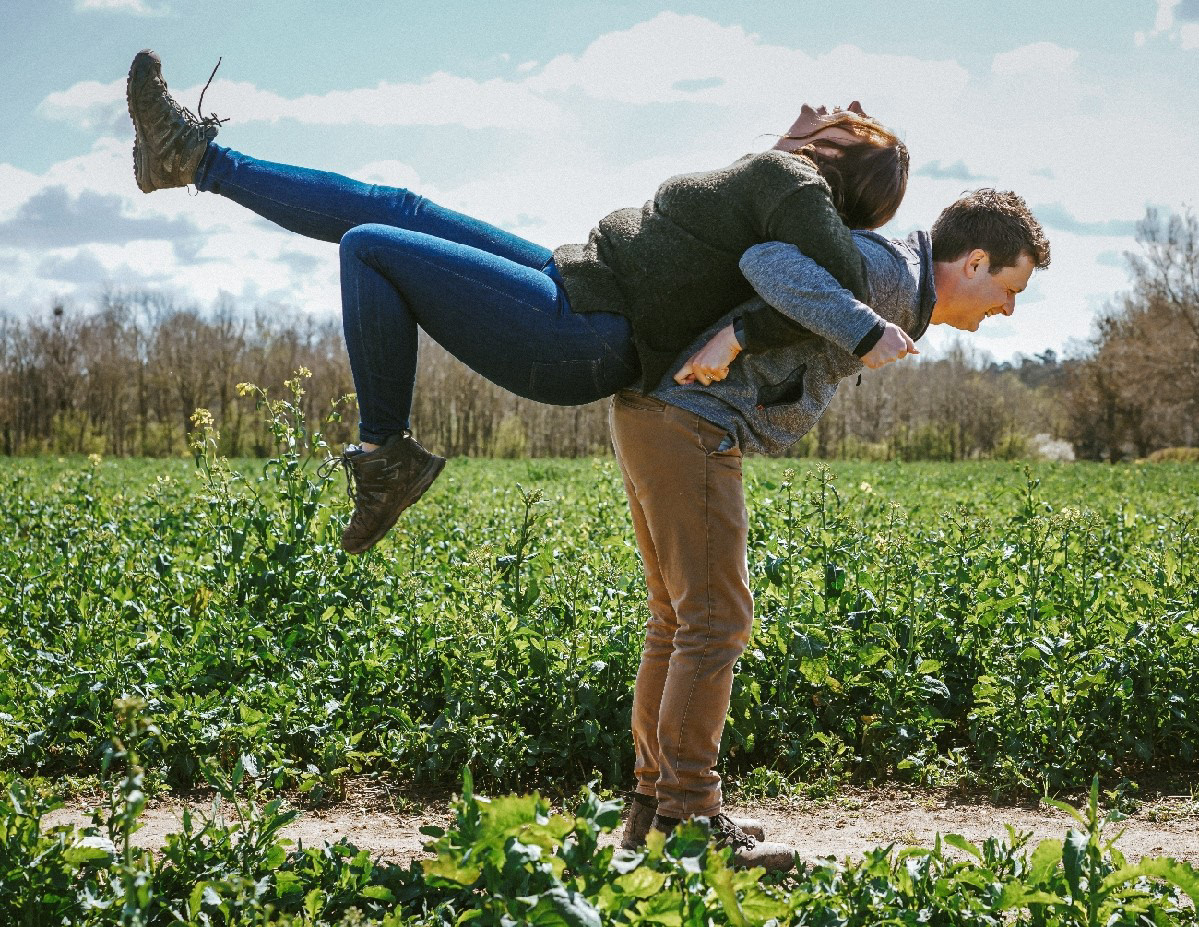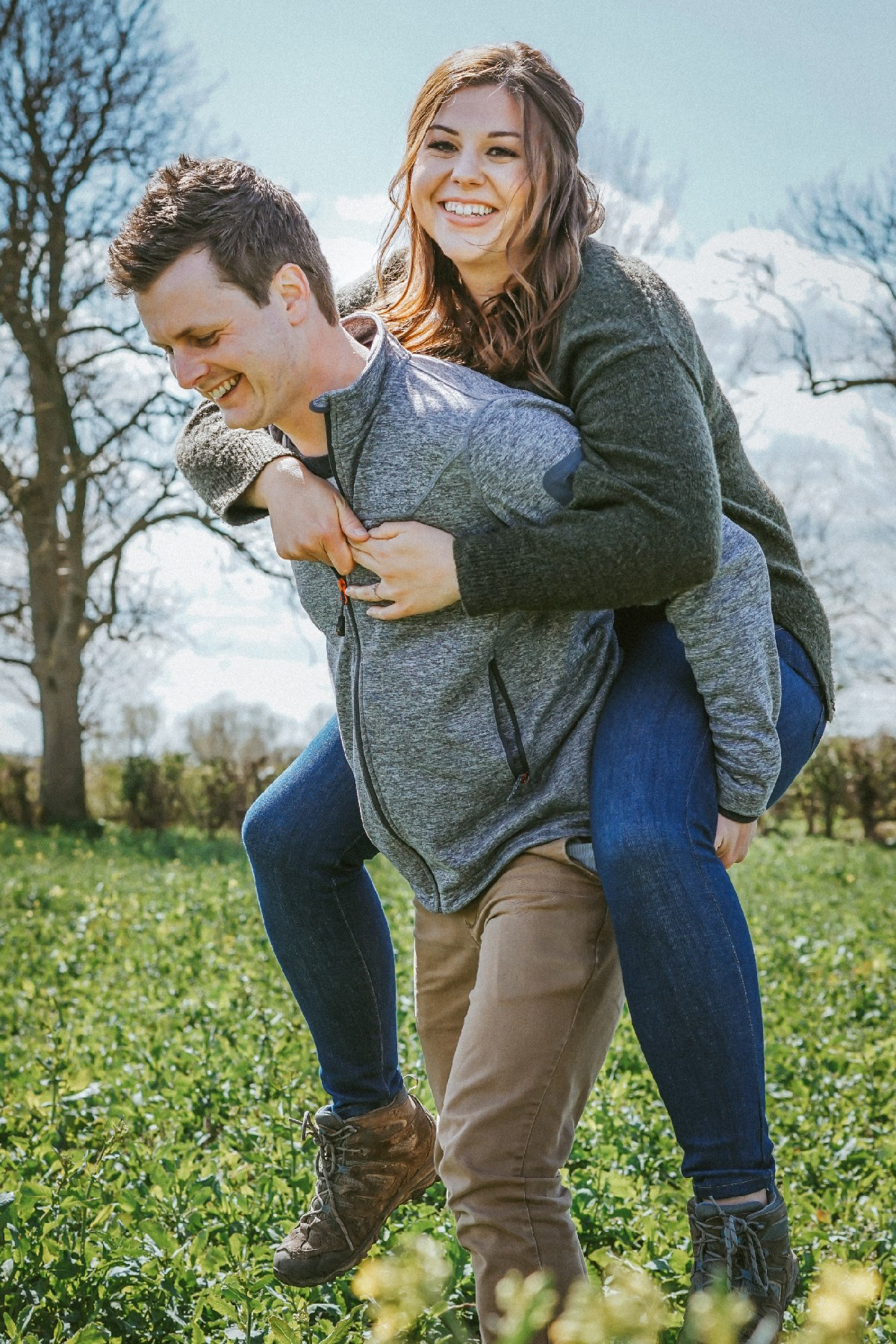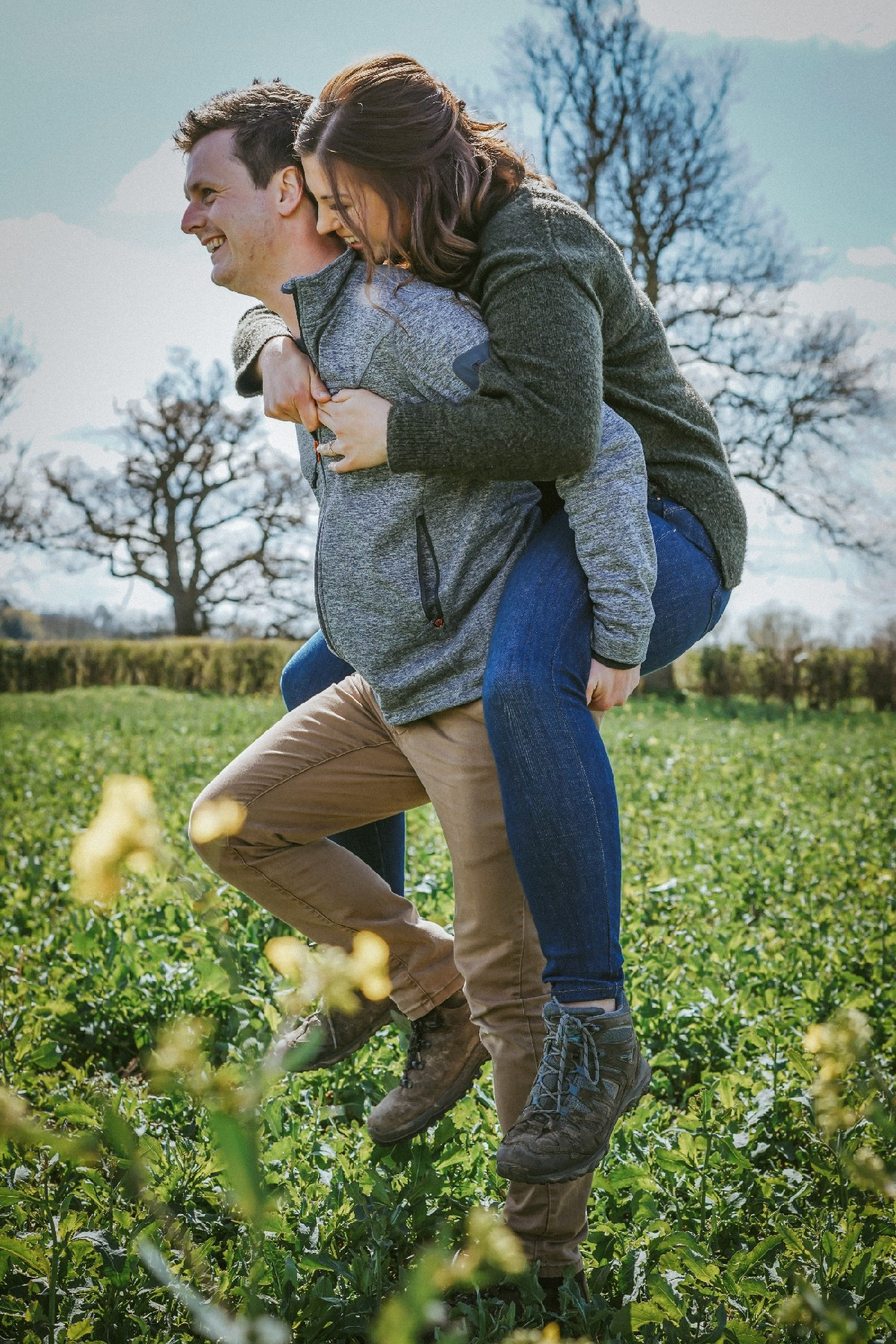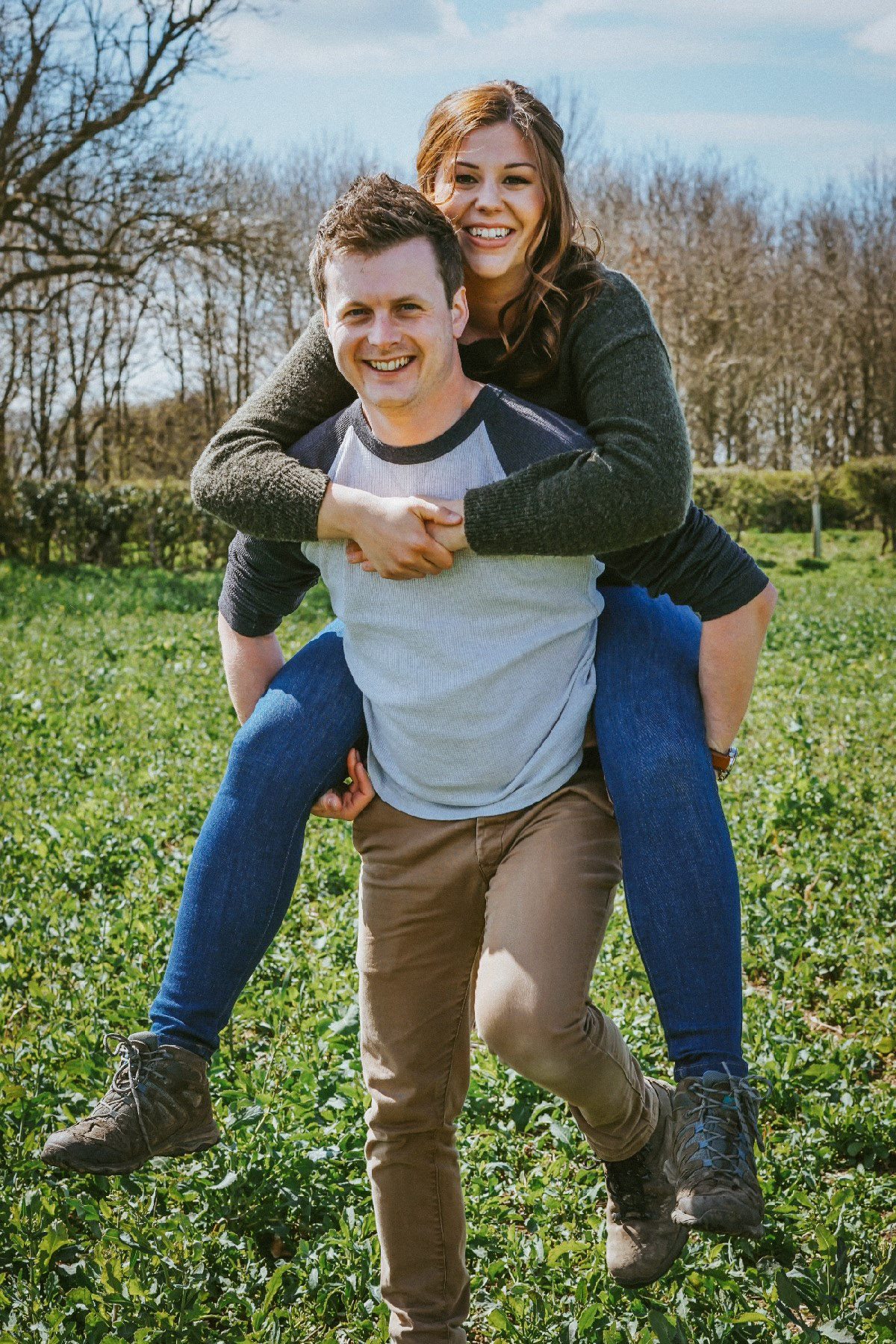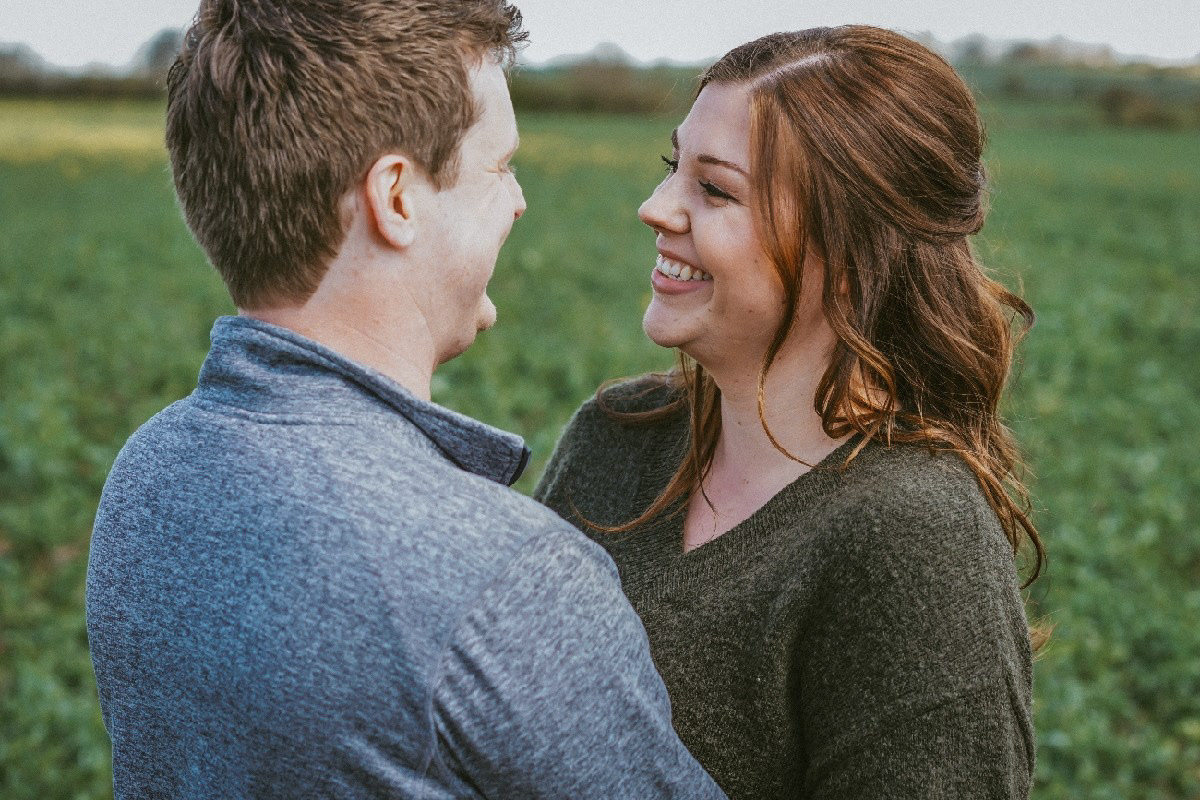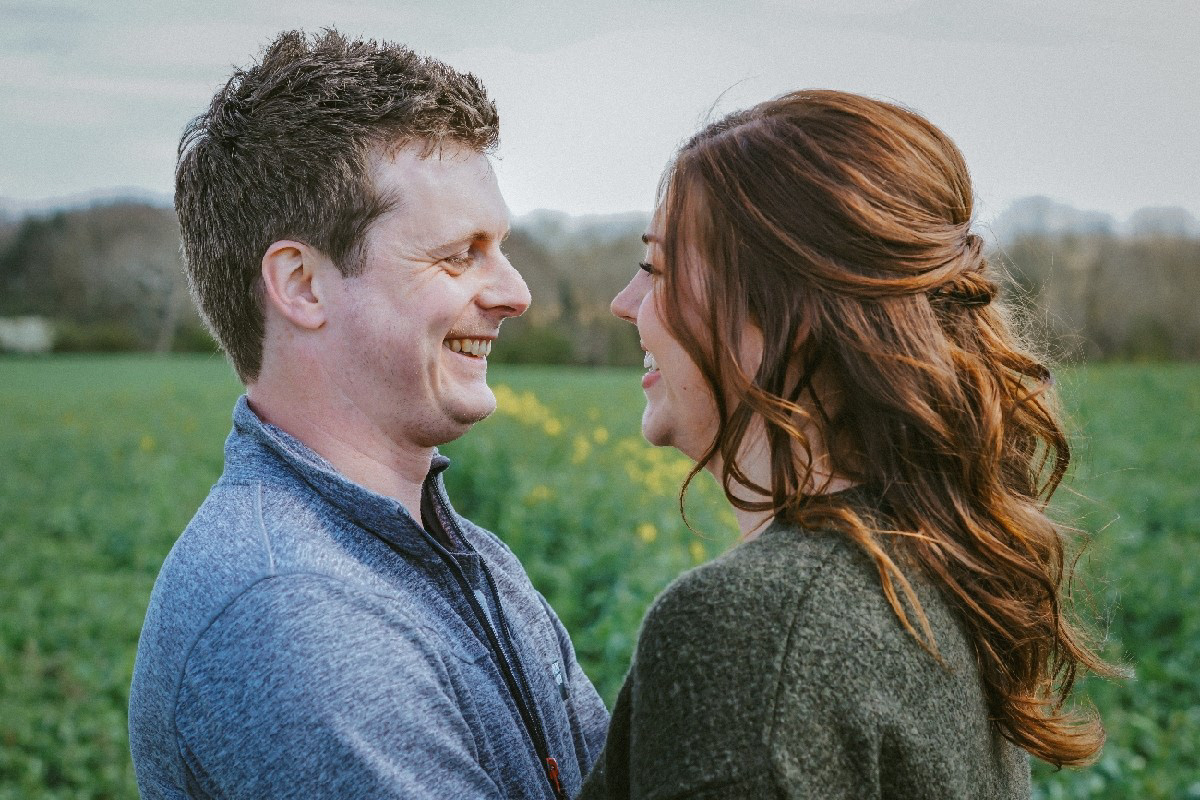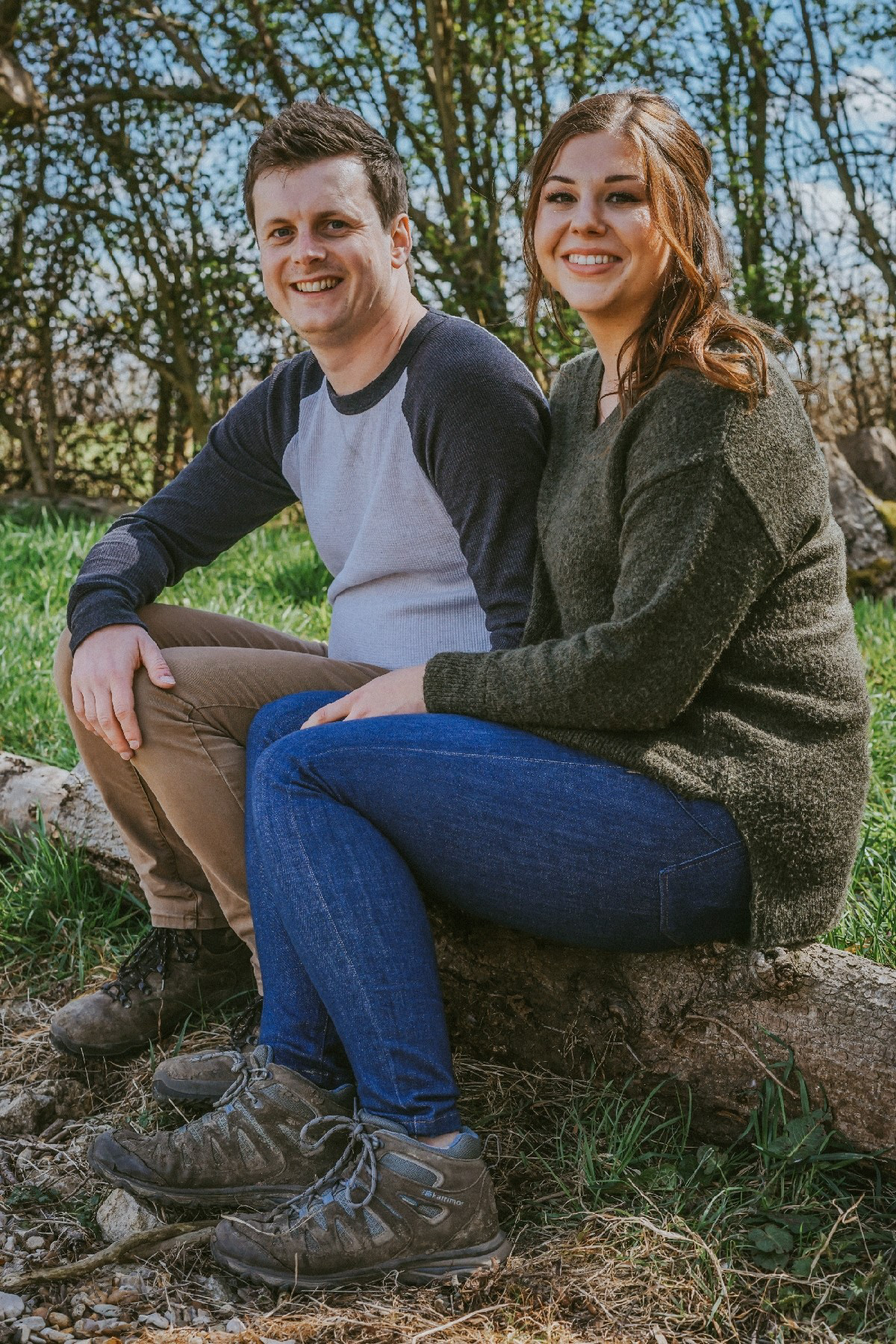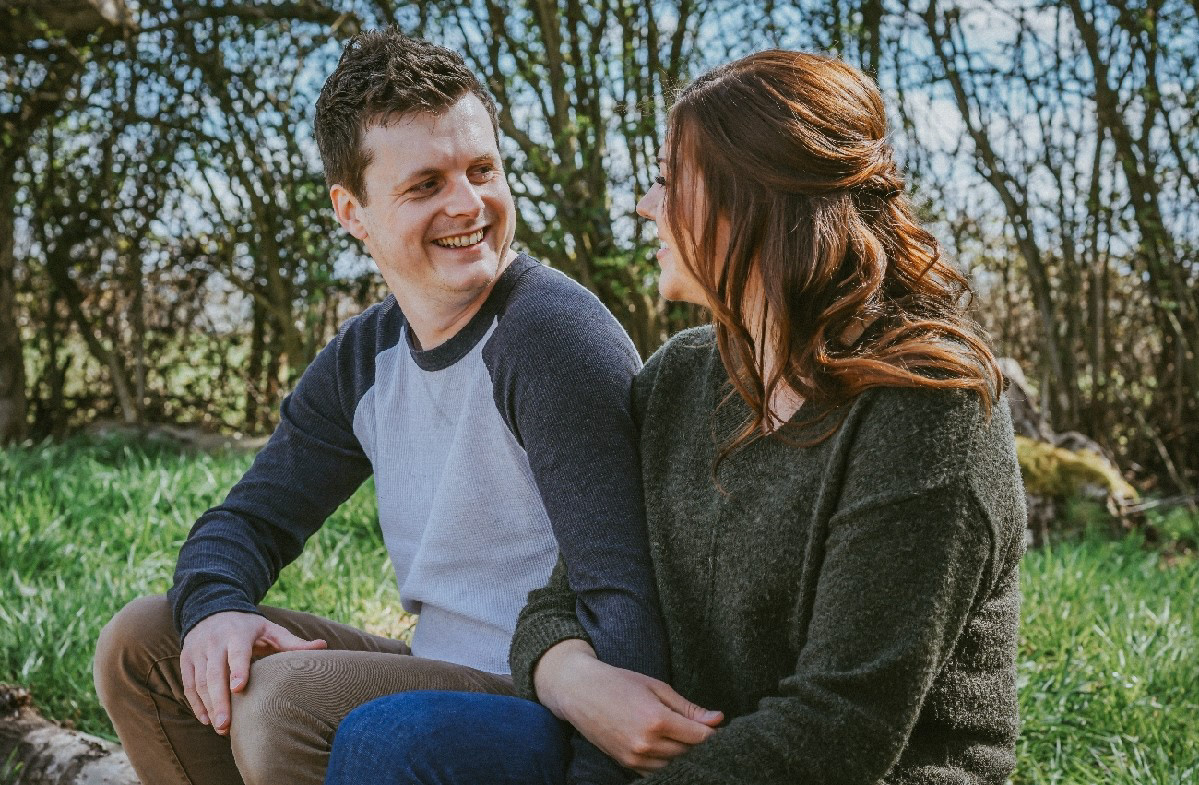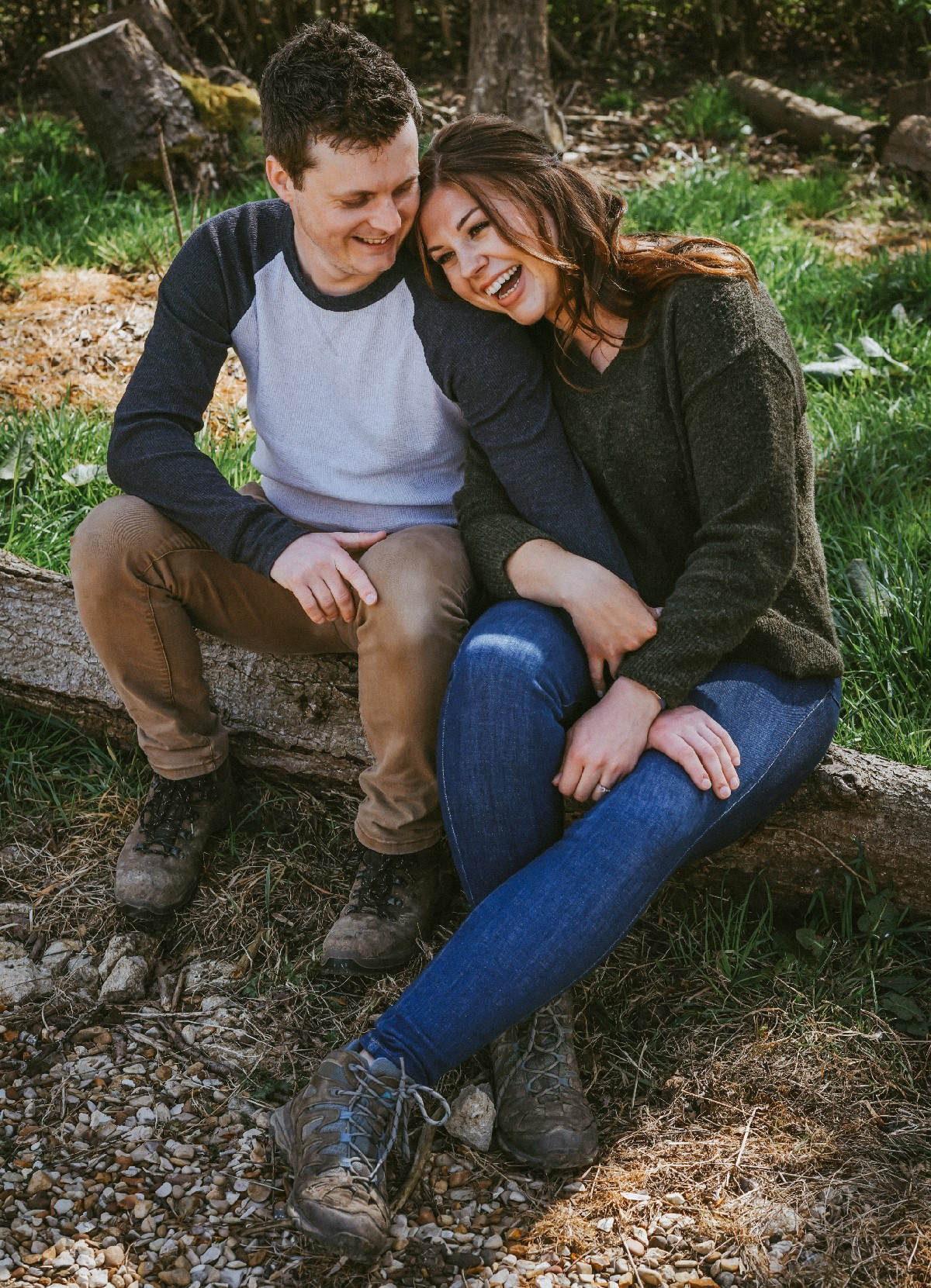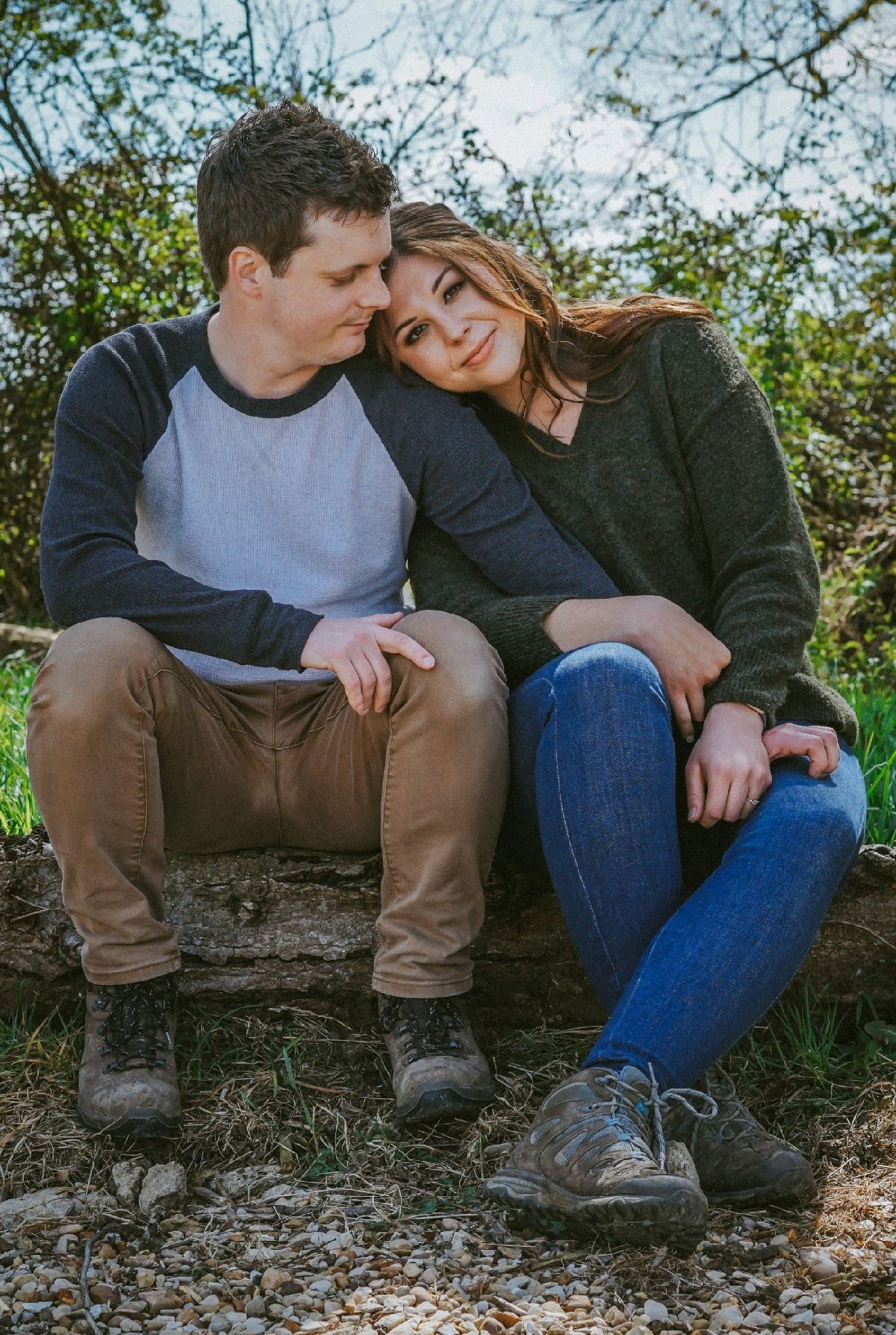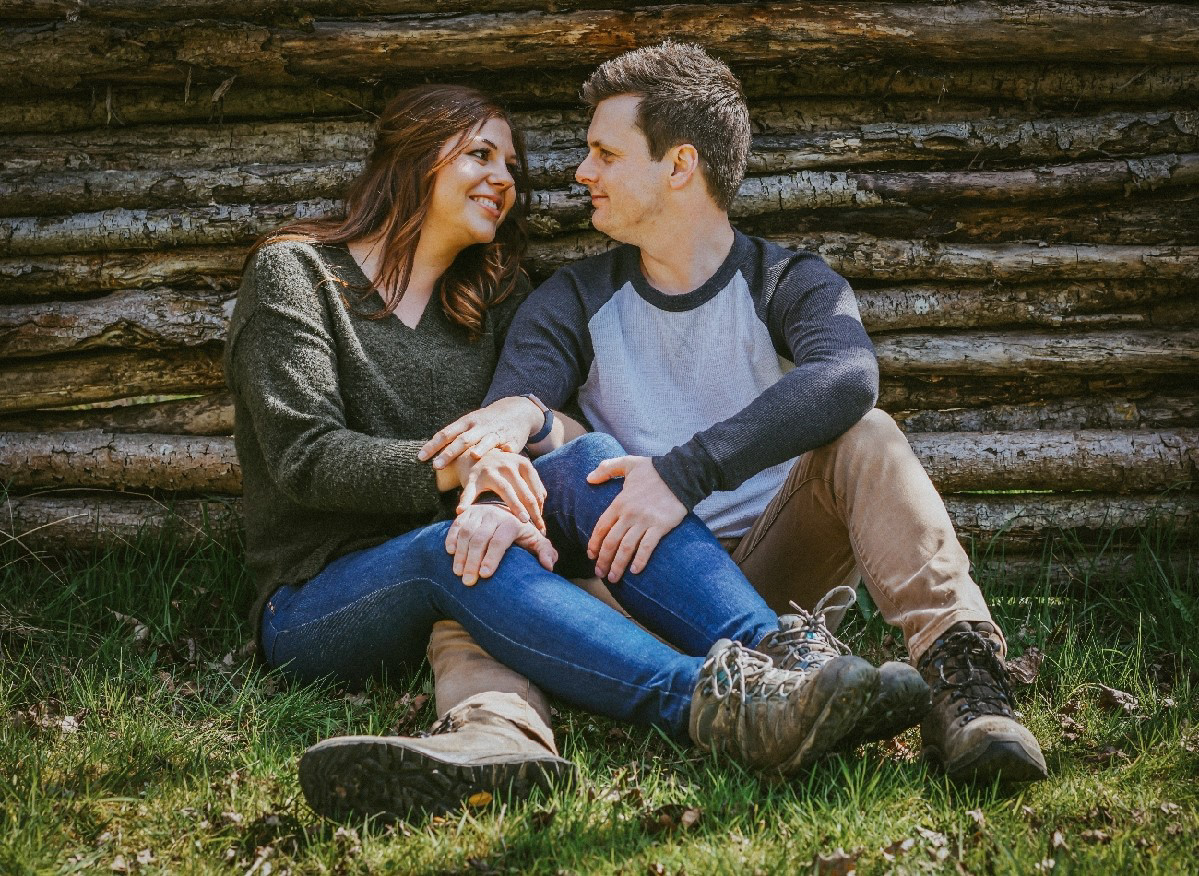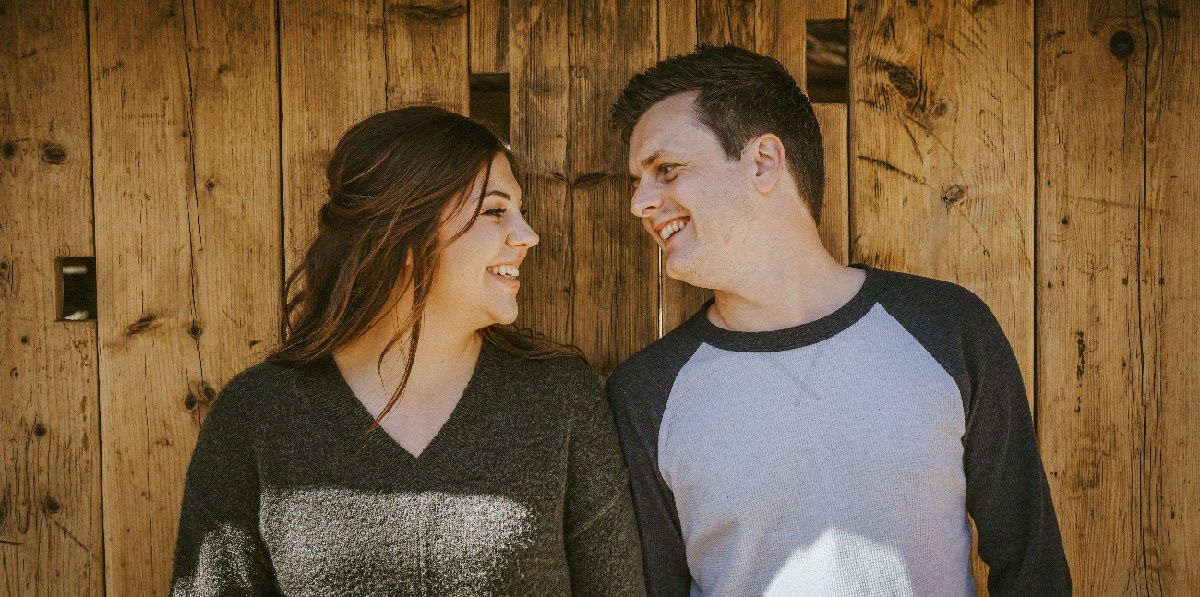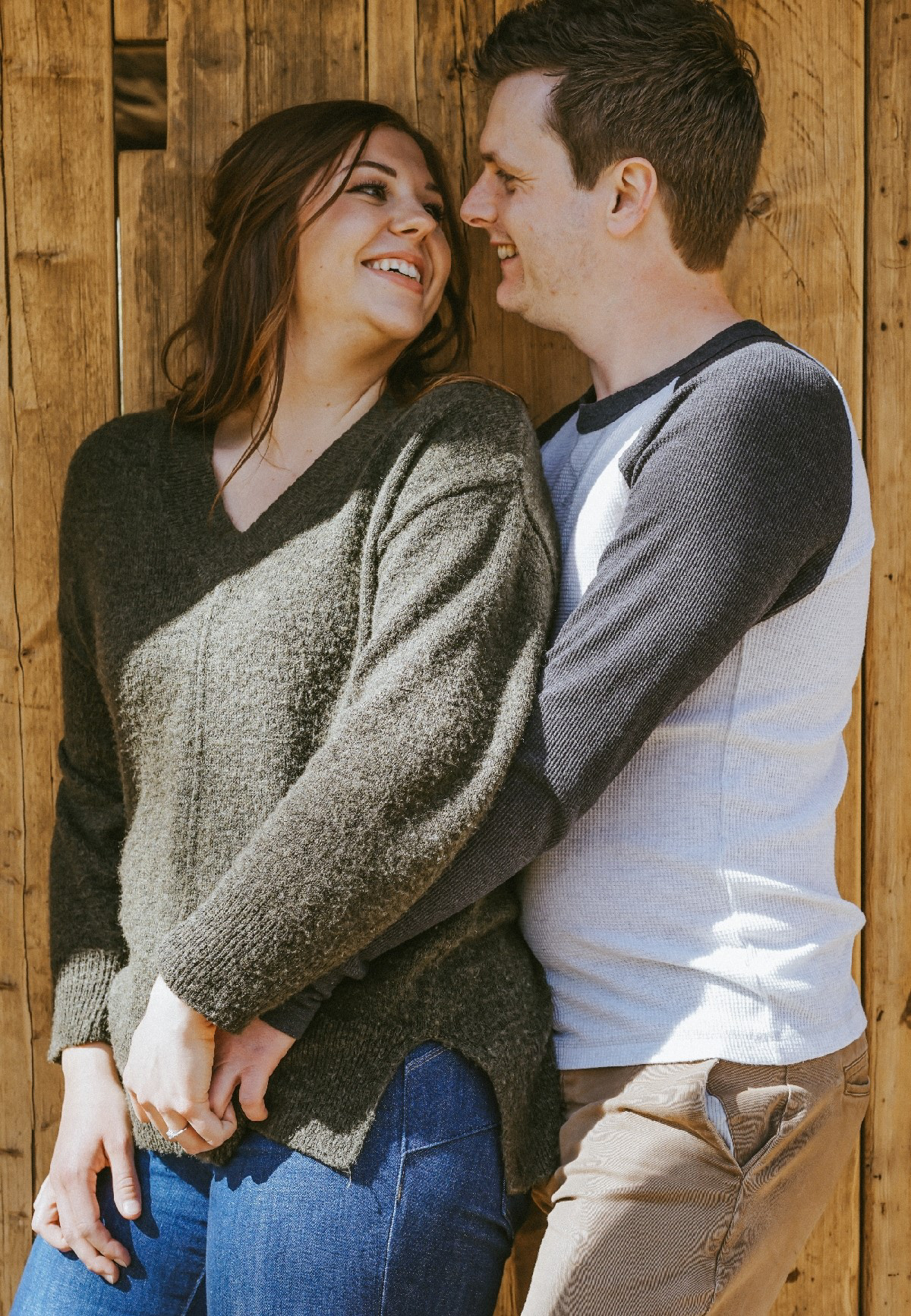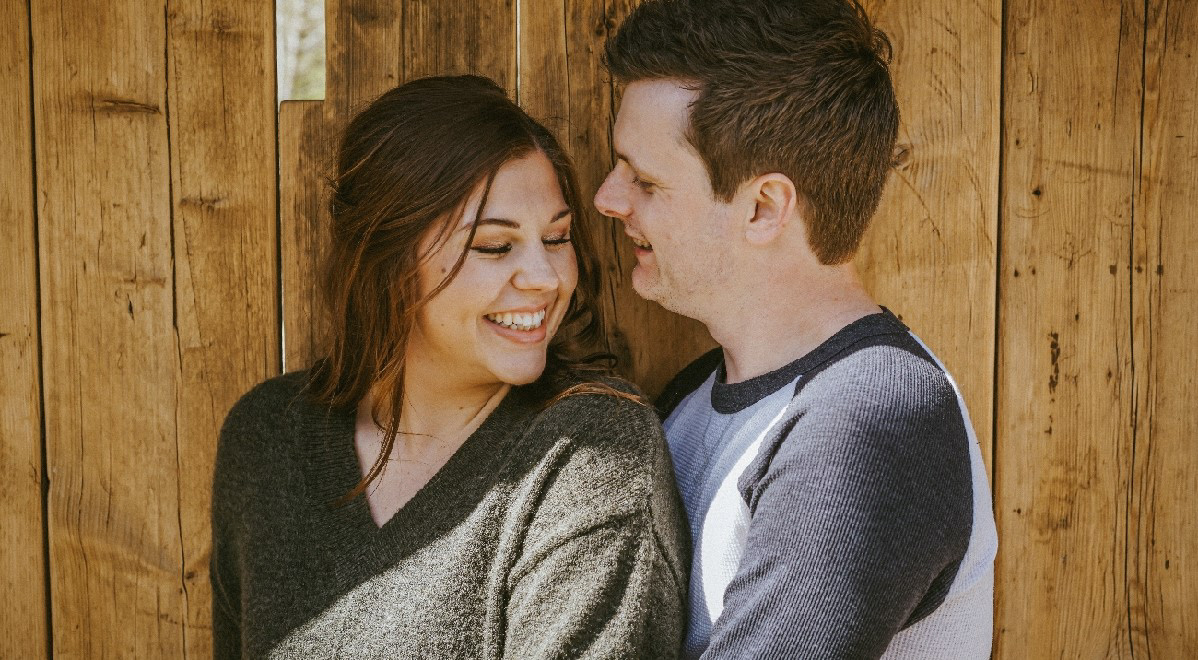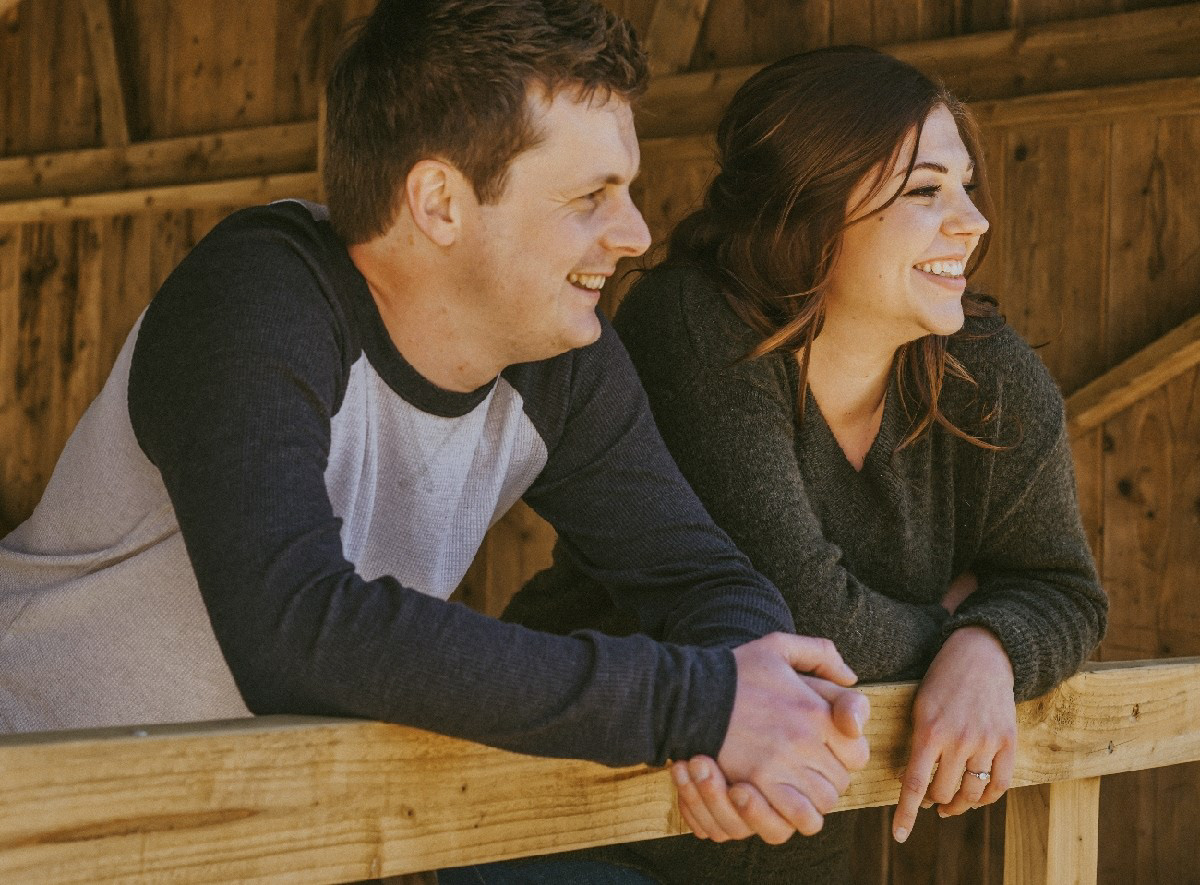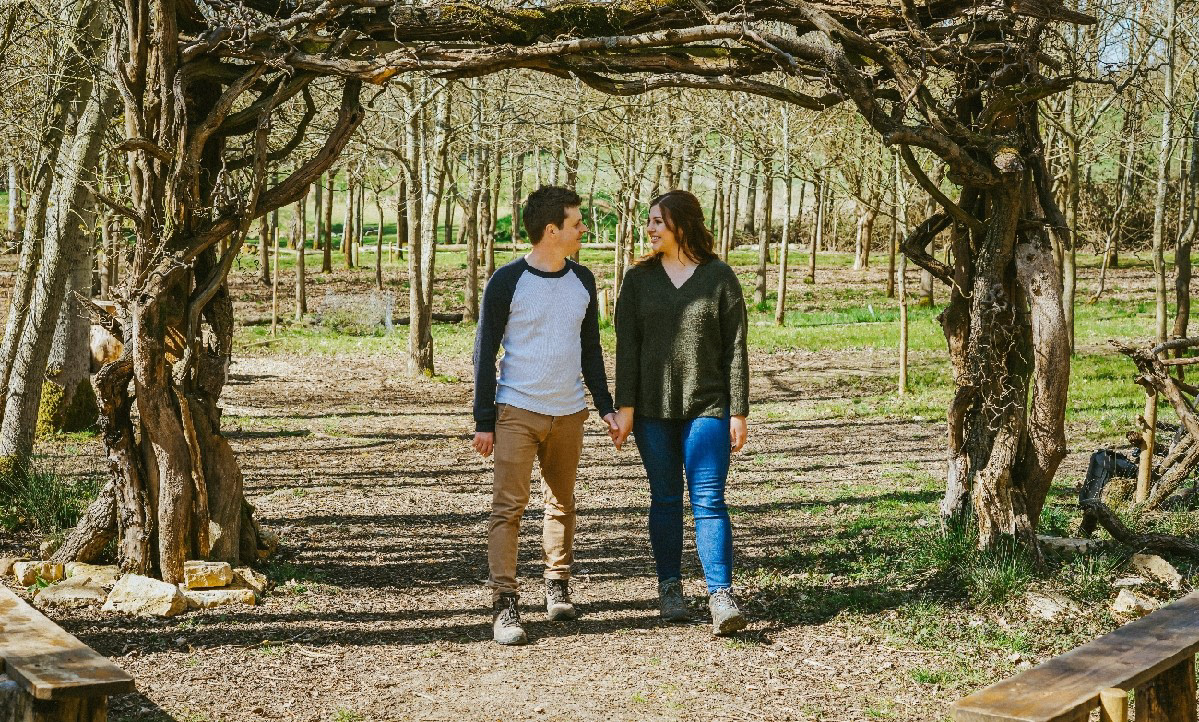 How cute are these two and how nice is the woodland?
There is a beautiful venue built in the fantastic woodland in Swanbourne. Take a look at it here: www.woodland.wedding - Also it's worth noting that engagement/pre-wedding photo shoots are included in the Diamond wedding package. Take a look at my package options in my 'Pricing' tab above for more information.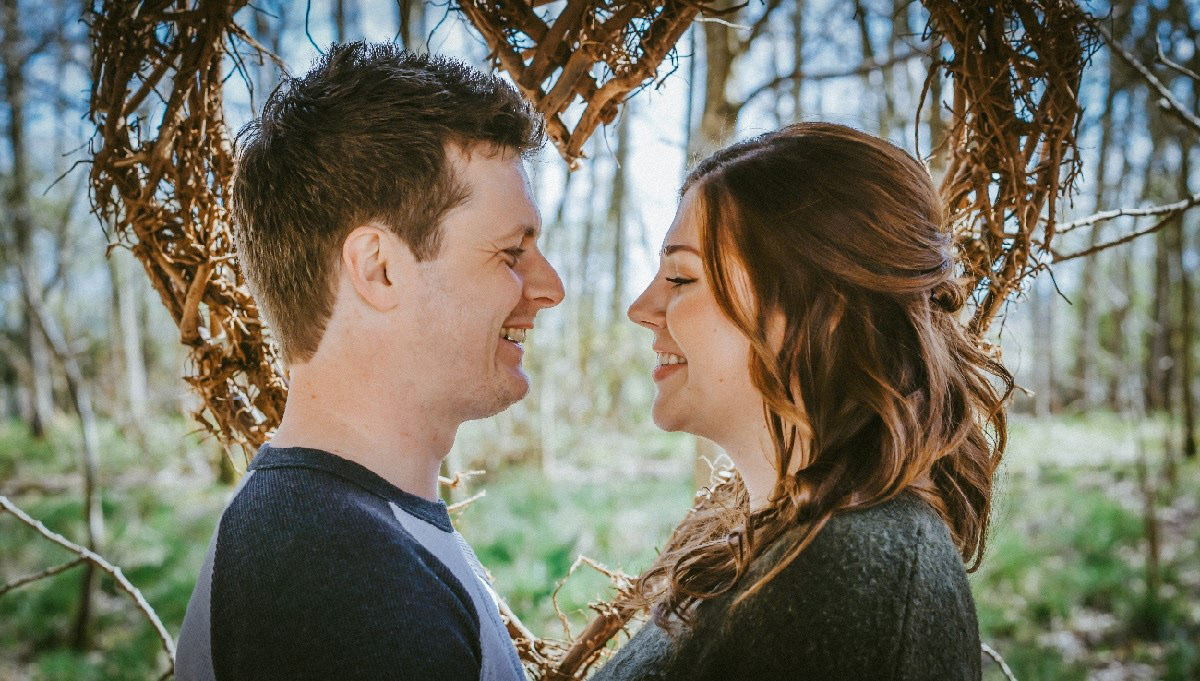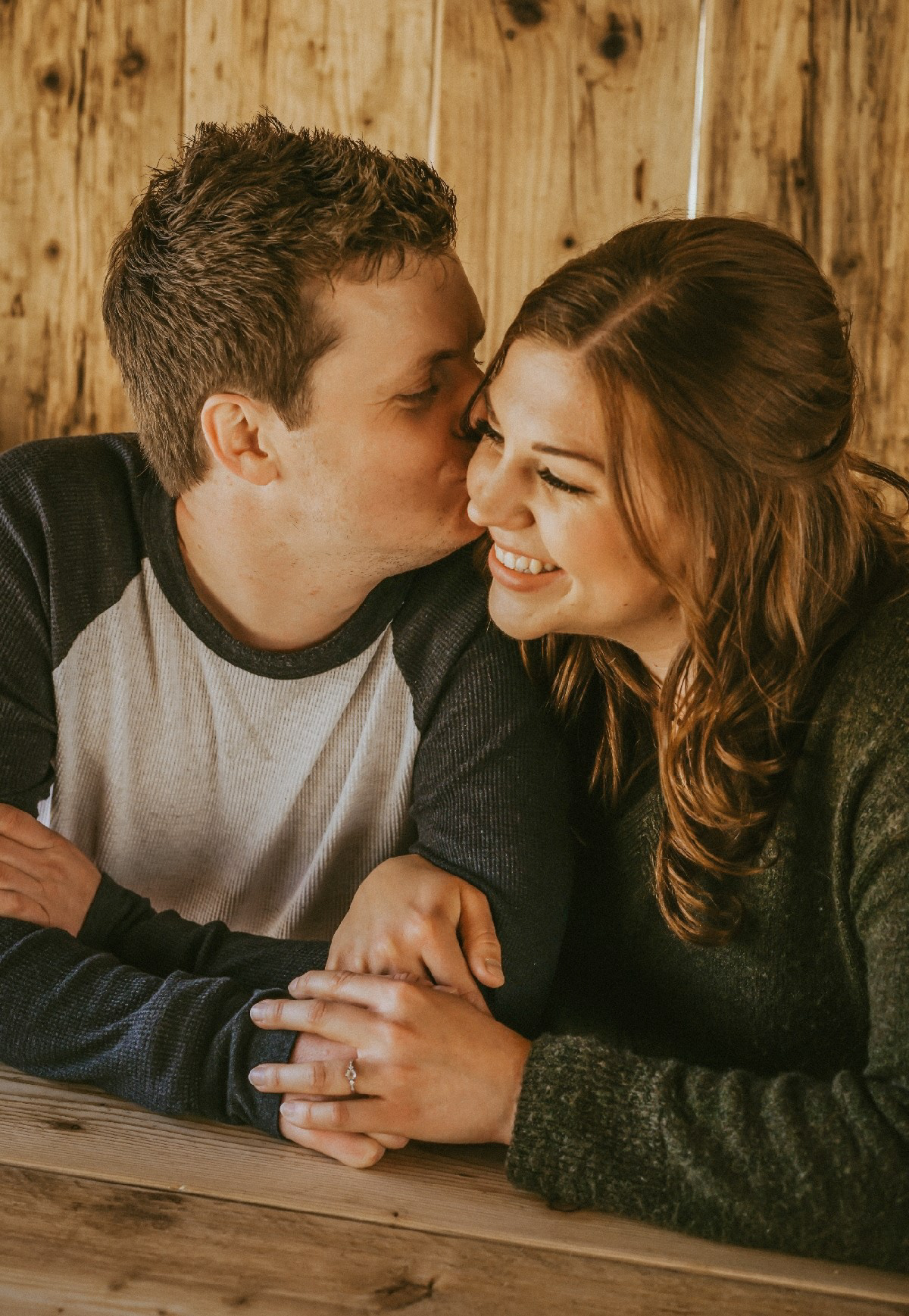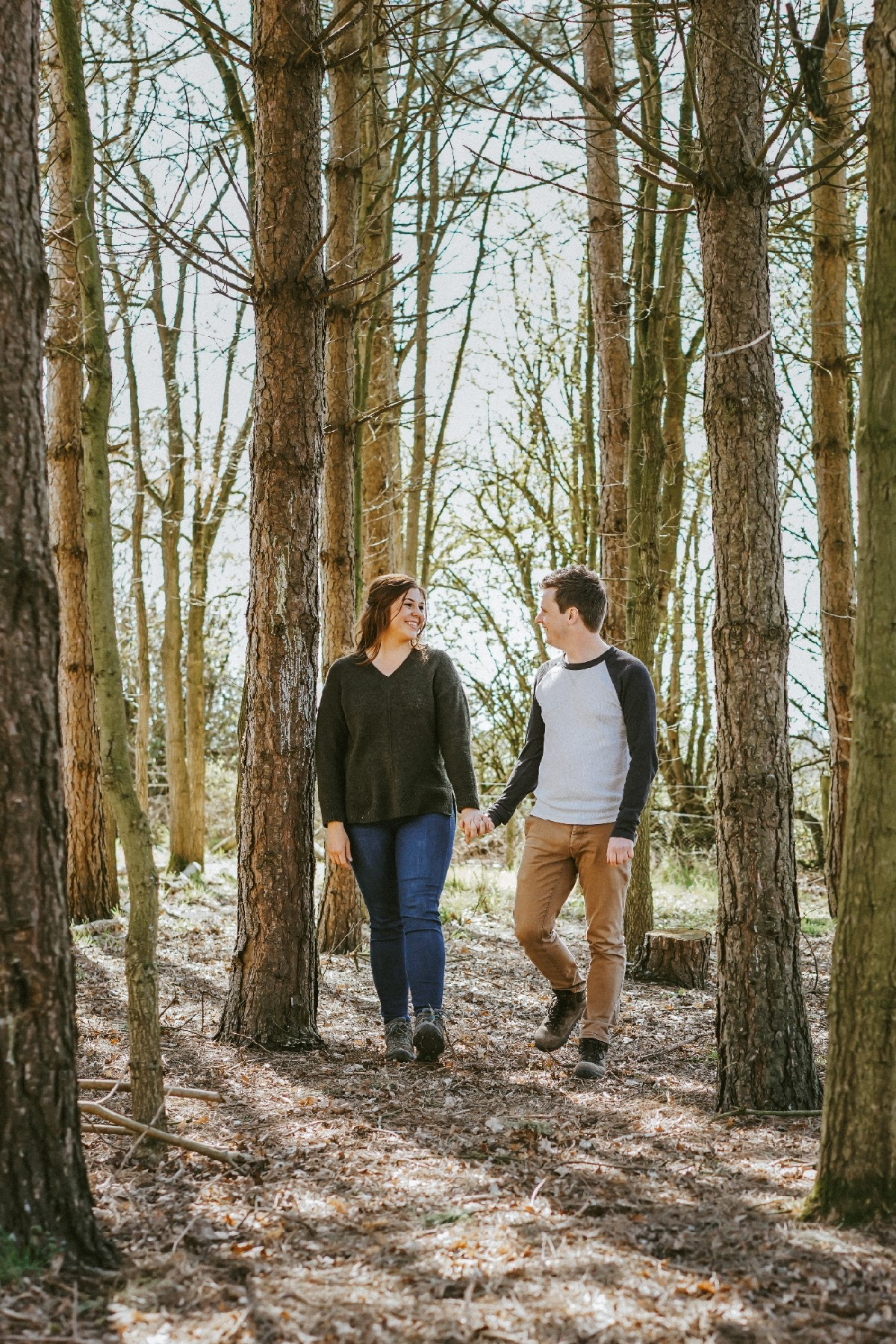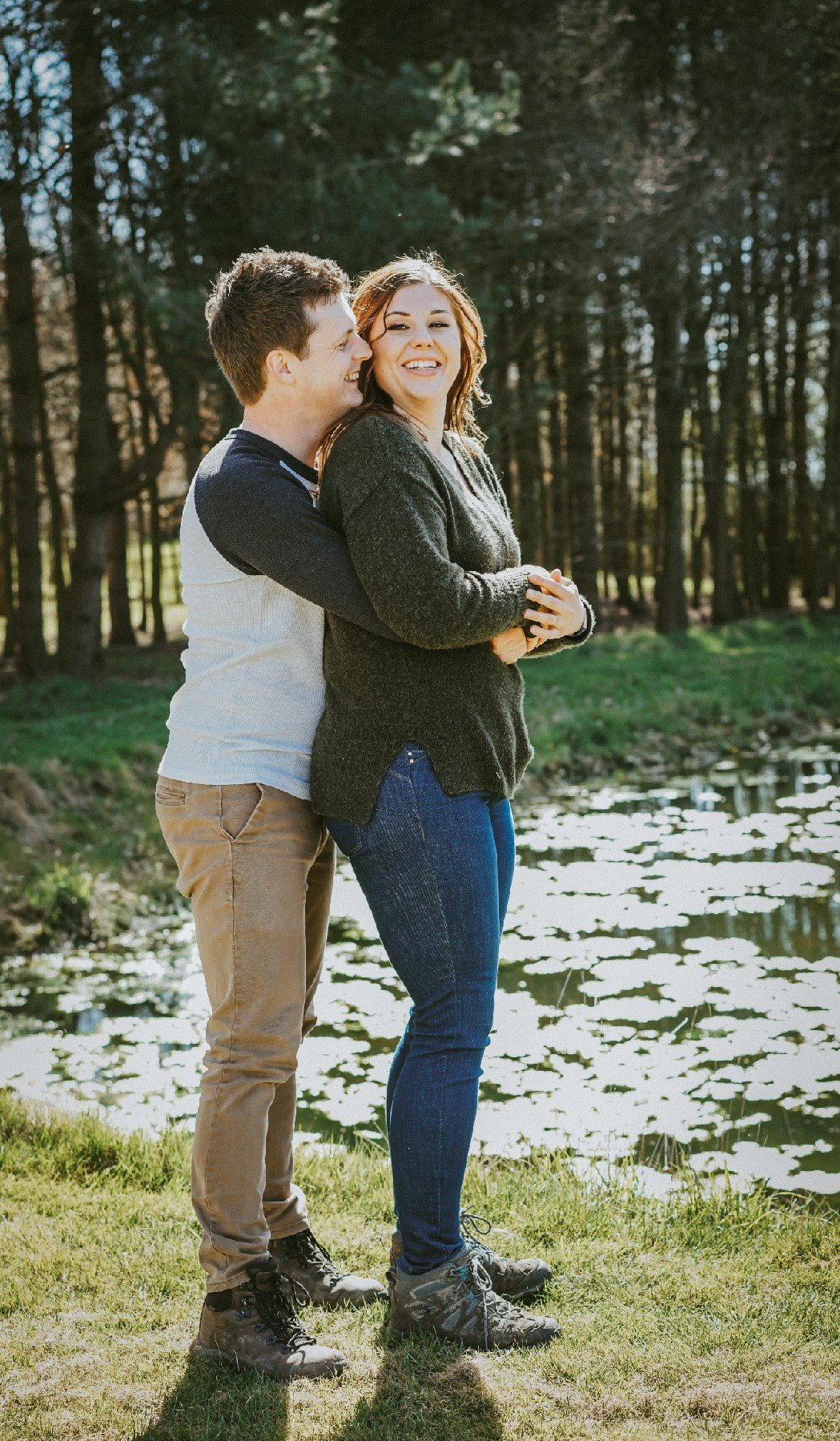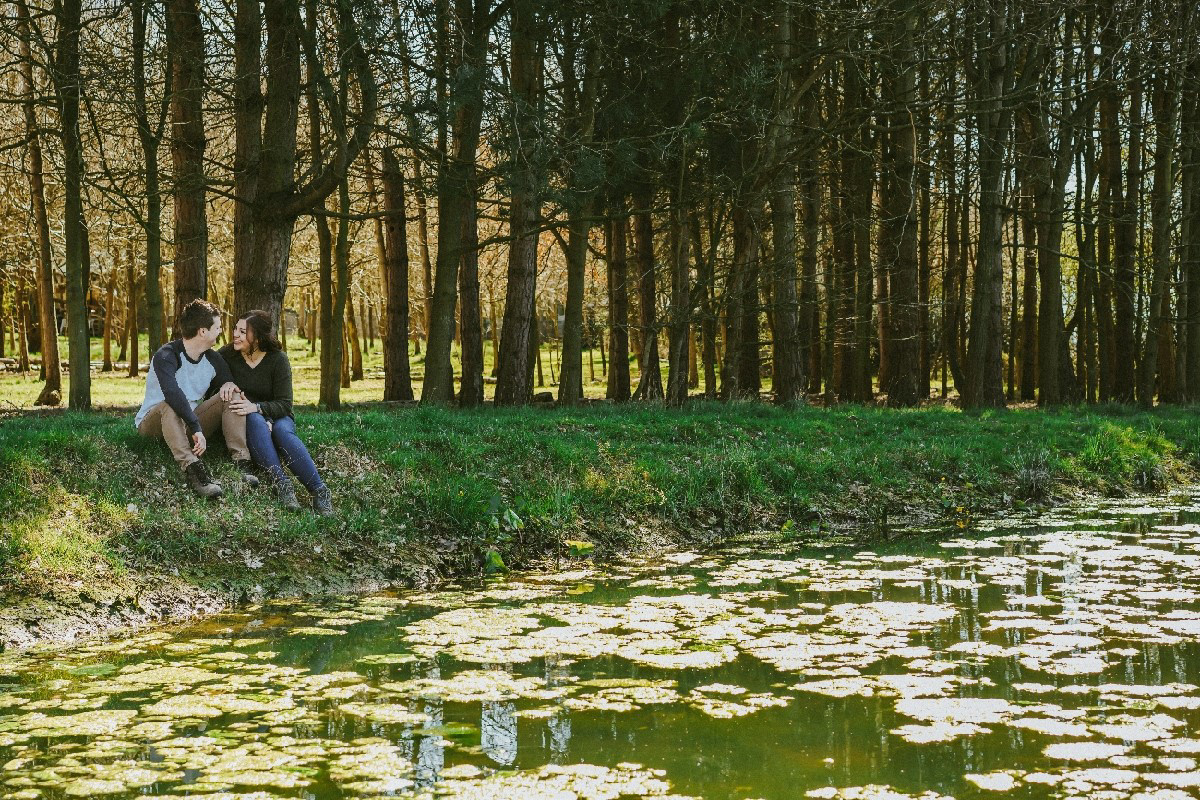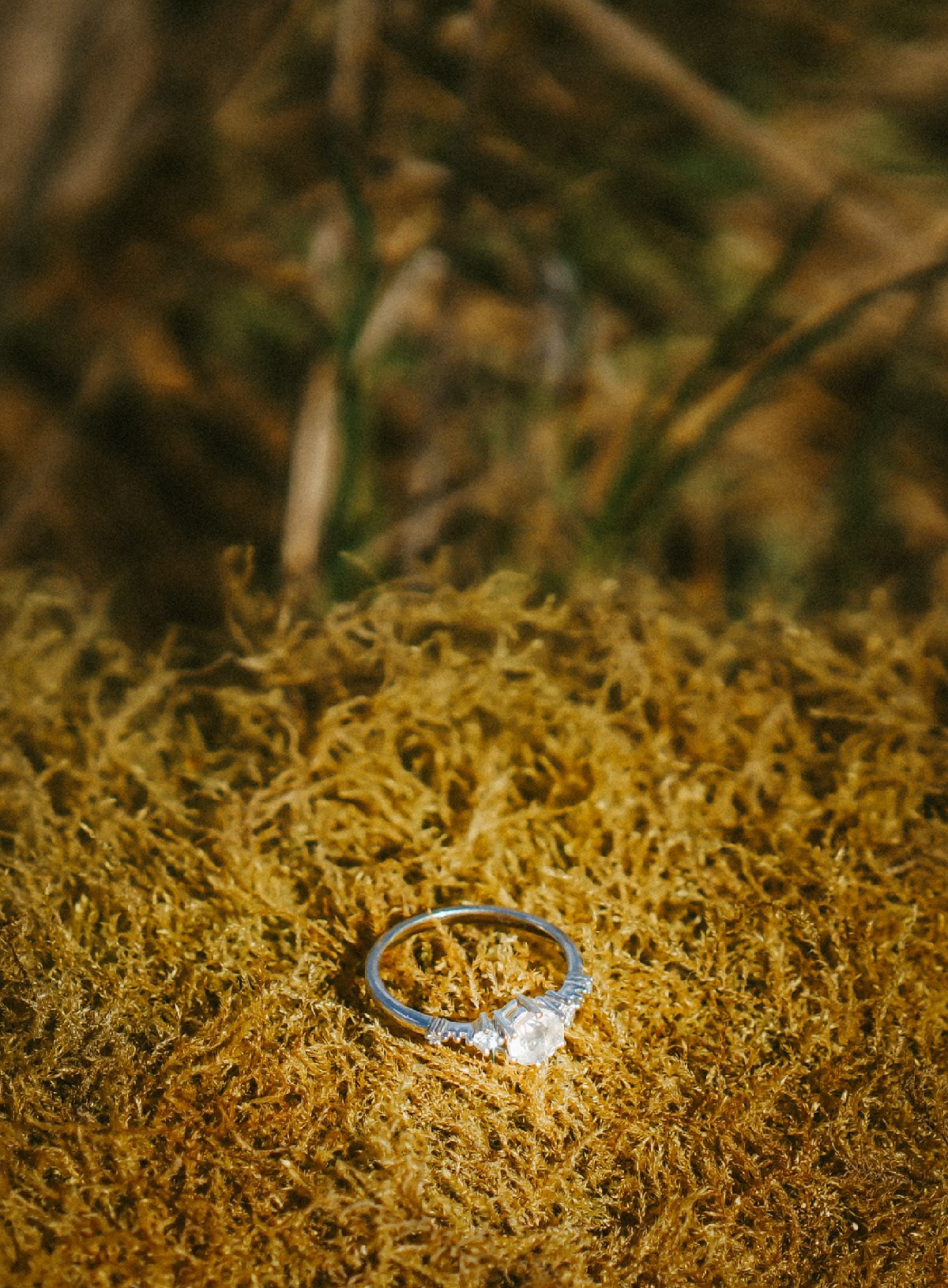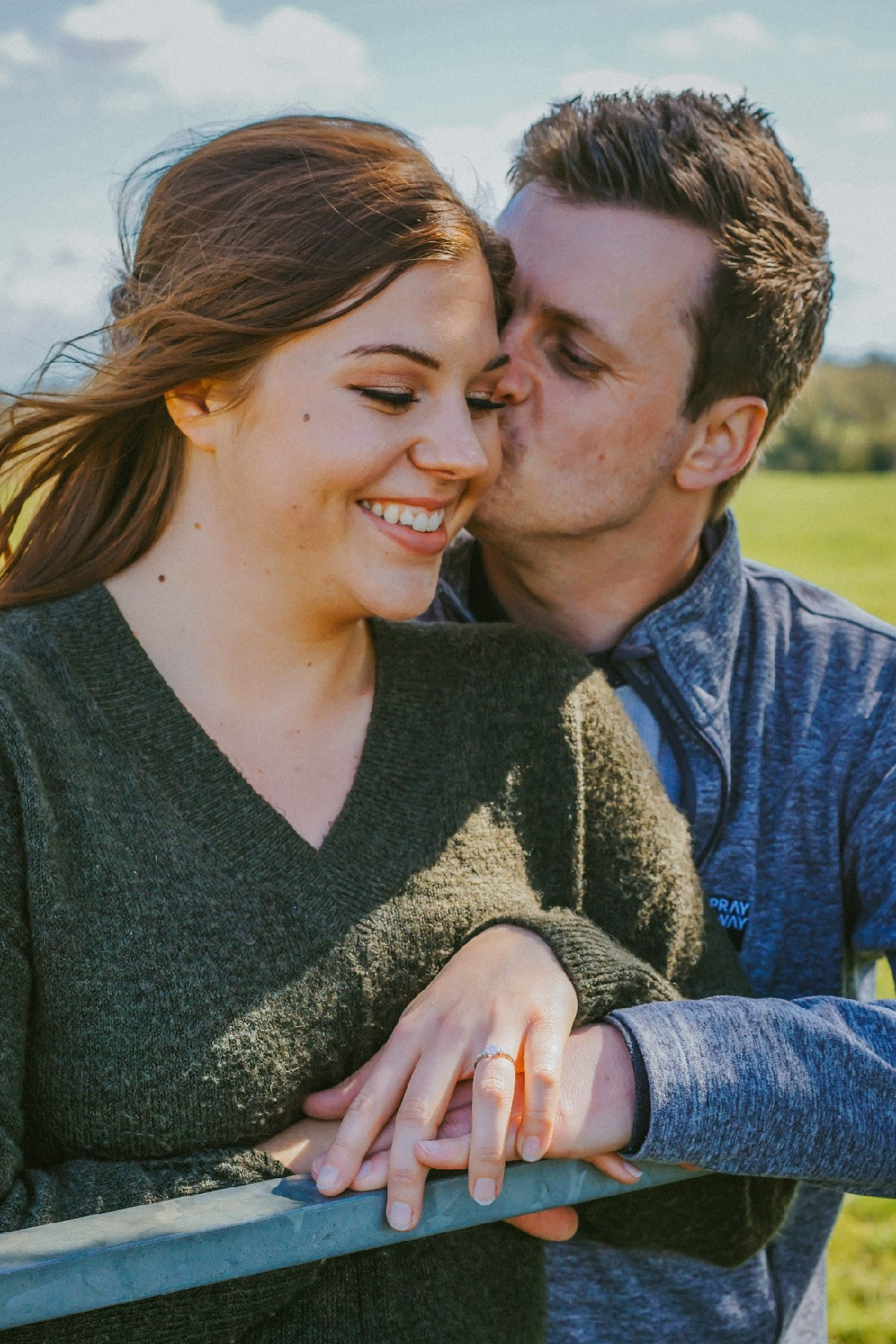 Let's find out if your date is available!