I have been trully humbled by my happy couple's glowing 5 star reviews that can be found via my Facebook and Google pages. 
Here are some of their kind words:
"David captured such a special day in mine and my husbands life, our wedding! He did an amazing job and we couldn't be happier with the photos. David was professional, coordinated, organised and ensured that everyone was smiling. We would 100% recommend David for wedding photography, you will be in the safest, most professional, friendliest and creative hands! In addition to being professional, David is a lovely person and is so friendly. The day went so quickly, therefore I am so pleased I have photos which will last forever."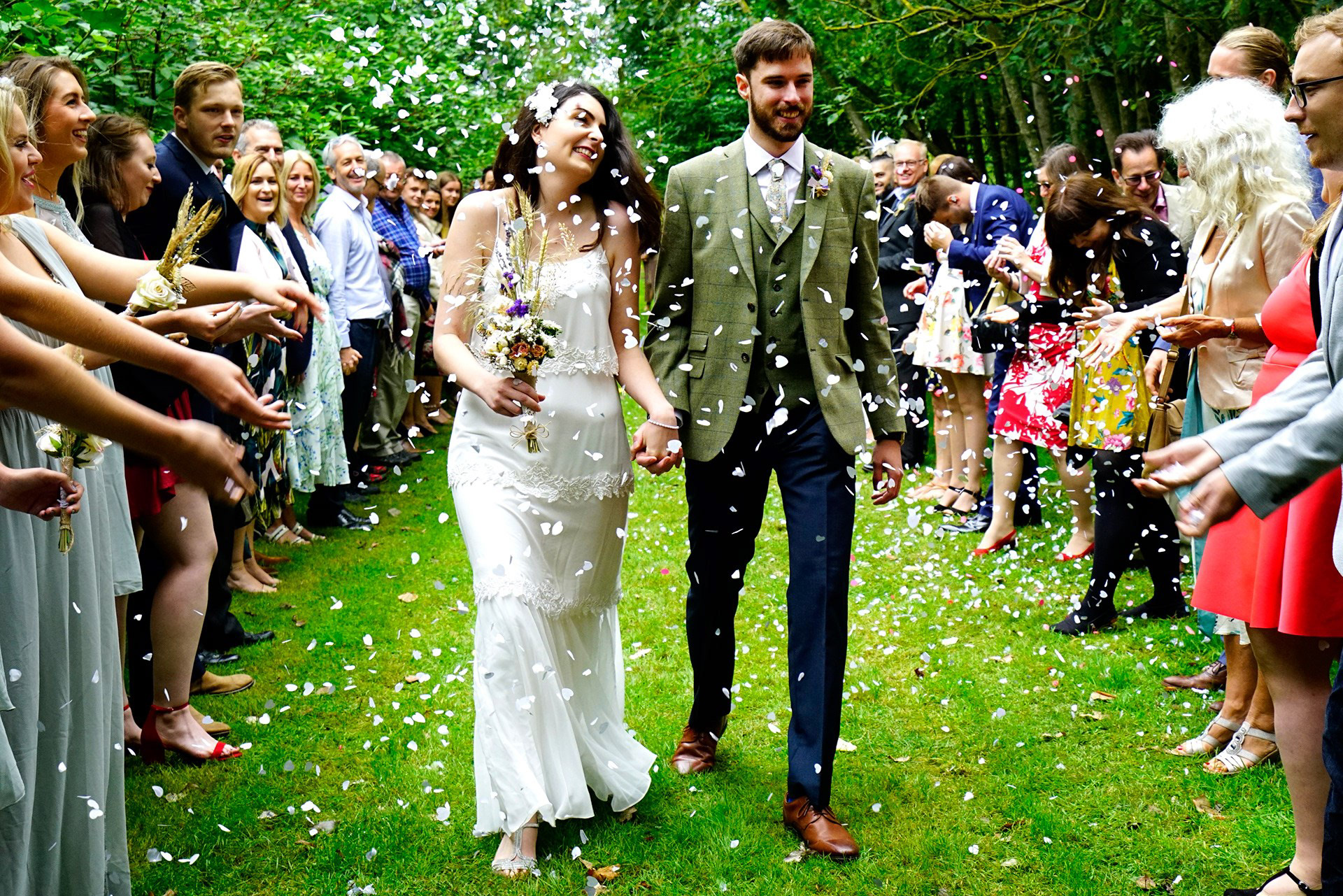 "Very happy we went with him for our design needs.
not only that but he did an outstanding job of photographing our wedding, we couldn't be happier with his work. We are very happy customers indeed."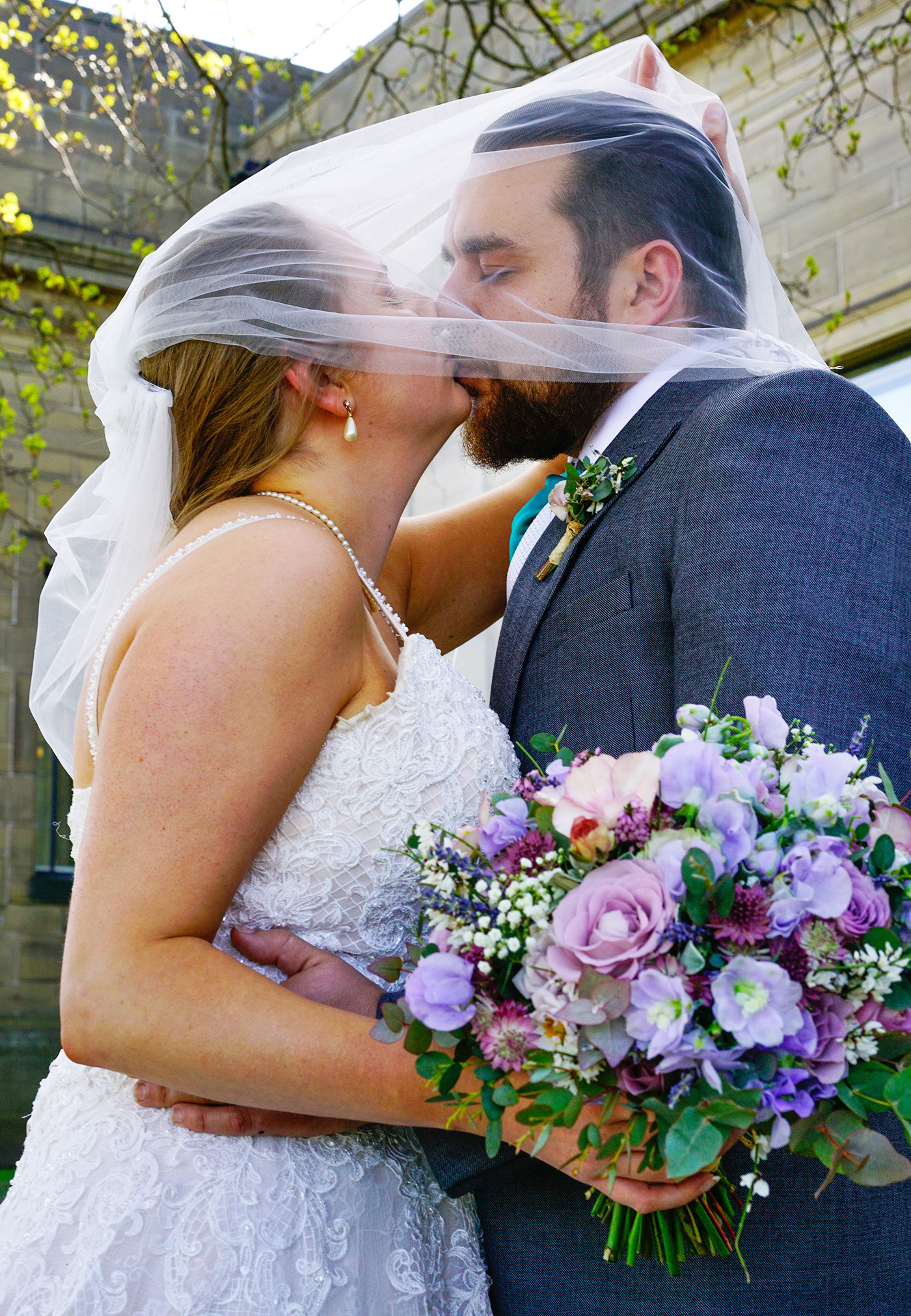 "David did a brilliant job contributing to our wedding photos we were really happy with them! We would highly recommend David."

"David is a great photographer. He has a great way with people and making them feel at ease, very polite and to the point. Very professional and works hard to produce the best photos. He also blends well in to the crowd which makes him capture some great natural looking photos. I would highly recommend him and his services."