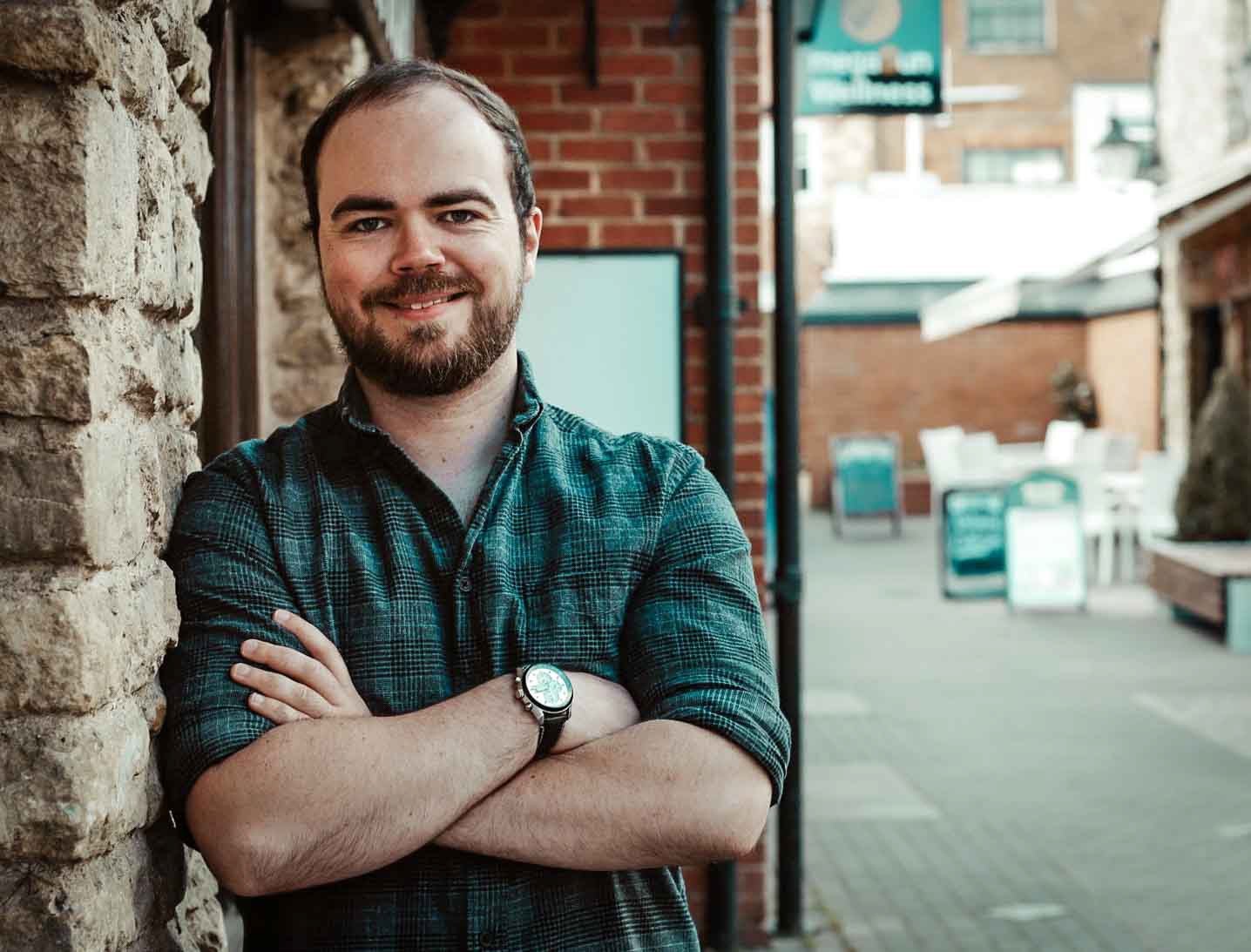 5 STAR REVIEWED

PHOTOGRAPHER SPECIALISING IN WEDDING, PORTRAIT & PRODUCT PHOTOGRAPHY
Hi, my name is David. I live in the beautiful county of Buckinghamshire and I have done for almost 30 years. Why did I decide to be a photographer?
I fell into photography a few years ago when I'd saved up for my first decent camera and lens and decided to take it with me to a close friend's wedding mainly to experiment with my new found purchases. I was really pleased with the results and even my most critical of close friends complimented me on photos that I'd taken and I've even taken photos at their own weddings too. I've never looked back since!
Beautiful days: Beautiful memories!
Capturing weddings has become a huge passion of mine, it genuinely feels like a privilege to share these incredible days with all my couples. I get to travel the country, meet amazing couples and capture their special days, giving them visual memories to relive their special day over and over again.​​​​​​​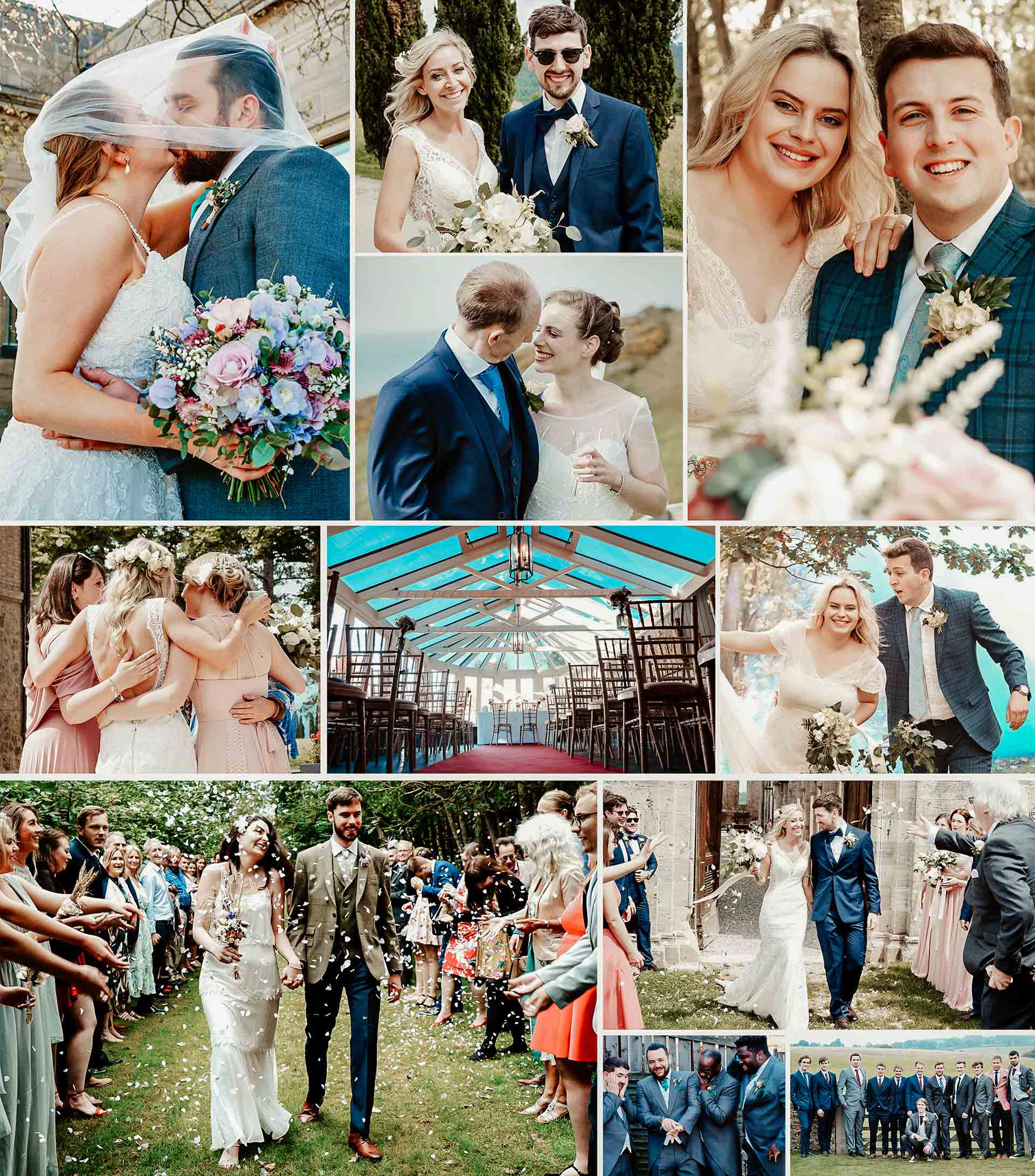 "We would 100% recommend David for wedding photography, you will be in the safest, most professional, friendliest and creative hands!"
My approach is to be informal & fun, creative & professional. I love engaging with guests at weddings and I feel that this helps me capture the photographs that I do. As I become part of the day all of your guests will relax around me because of it and in my experience that is when the real magic of photography can capture something truly special and unique. Every wedding is unique and it is my duty to document everything that happens – the union of two families, the laughter, tears, emotions and partying! It all matter when it comes to telling the story. 
If you haven't already please take a look at some of the lovely words and testimonials my happy couples have left with me in the Kind Words section of my website.
Photography packages start from £499 and last minute bookings are now available!
Want to make a good impression to potential customers? Looking to get the family together? 
Thinking of pursuing a career in modelling? 
Portraits can serve many purposes. Update your social media pages, get the family together to add to the family photo album or make a great first impression on LinkedIn and being displayed in the lobby of your business.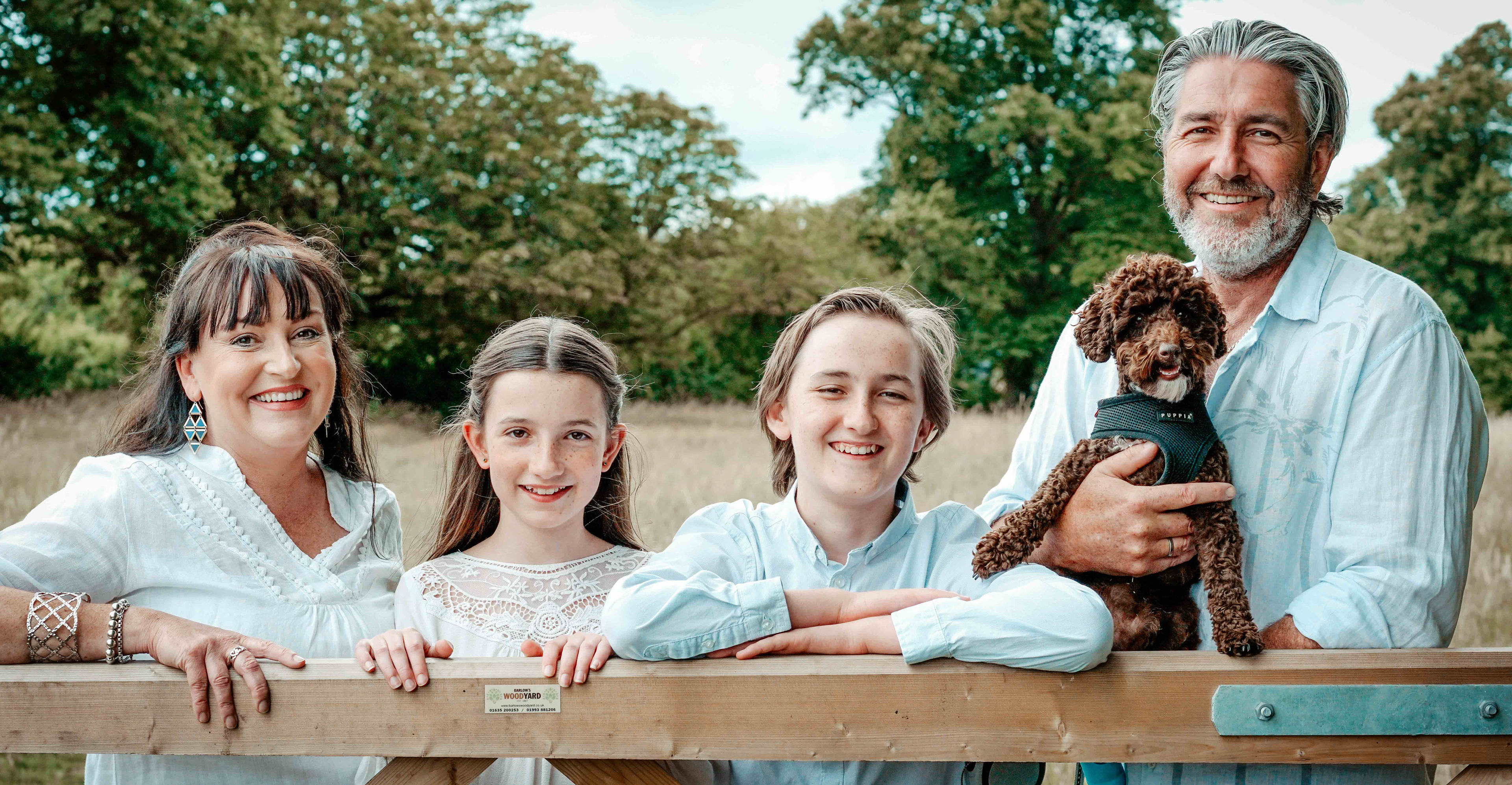 I love to take photos that capture personalities by using effective lighting, backdrops, and poses. My shoots are relaxed and fun and I would encourage you to be yourself and enjoy yourself too!
"He was professional and friendly at all times, open to collaborate on ideas we both thought of and was quick to share the images after the shoot. A great guy and photographer to work with"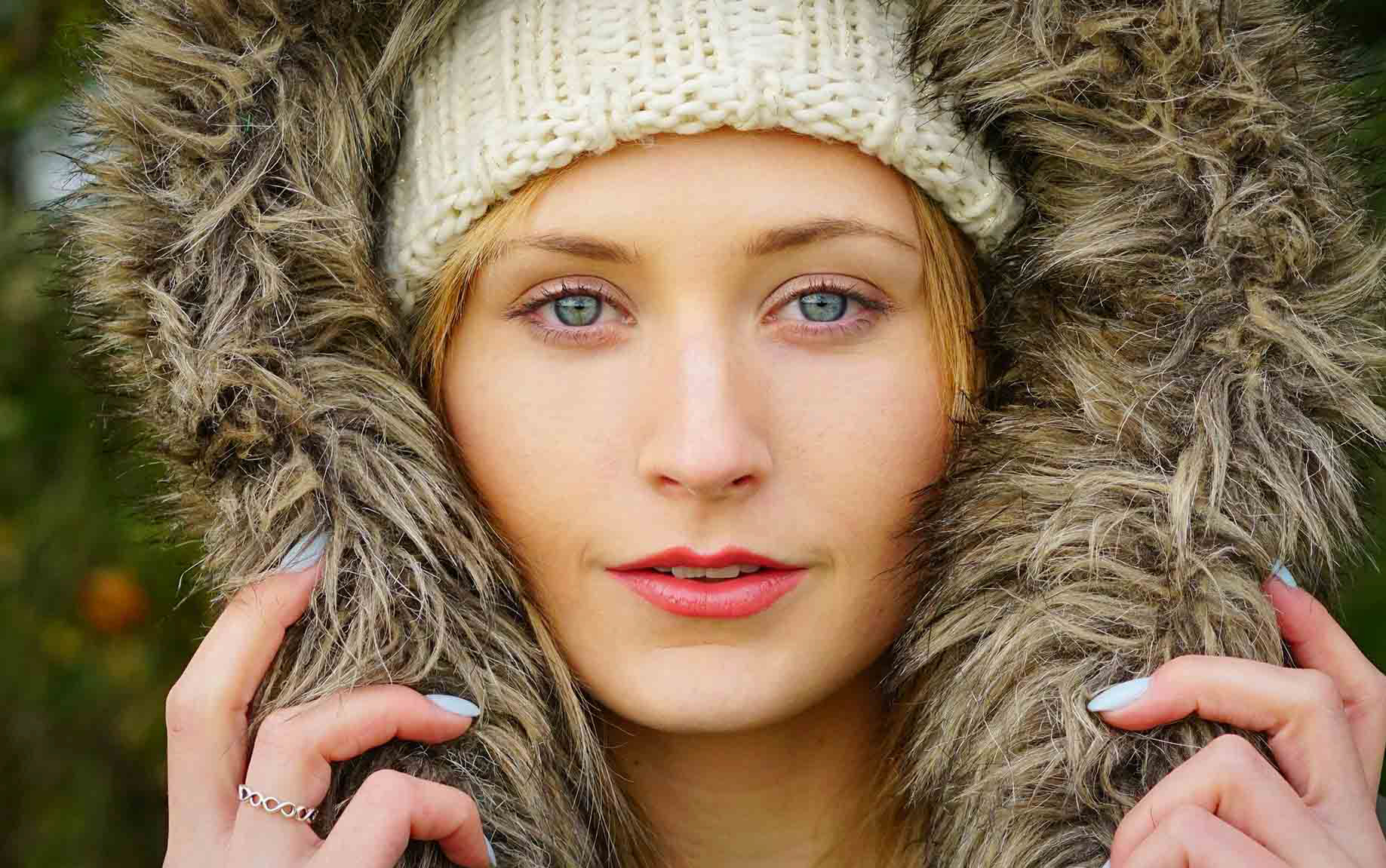 In any business a headshot is there to help you connect with clients and potential employers, It's your shop window online. Your headshot is all about you and your personal branding, you are 100% your brand.

Your headshot is one of the main images in your control to put in the public domain, that represents your brand and professionalism.
If you look stuffy and unapproachable you will lose potential business and if you look unprofessional prospective clients or employers will not take a second glance. Together, we will modernise your corporate business headshots. I want you to have excellent images to use for your website, social media and more. 
Put my experience to work for you!  I'm a specialist and also passionate at making people look and feel their absolute best during their photo session. Your profile image on social media sites is the first thing people will see as it is normally placed at the top of the page. So, let me help you stand out for the right reasons.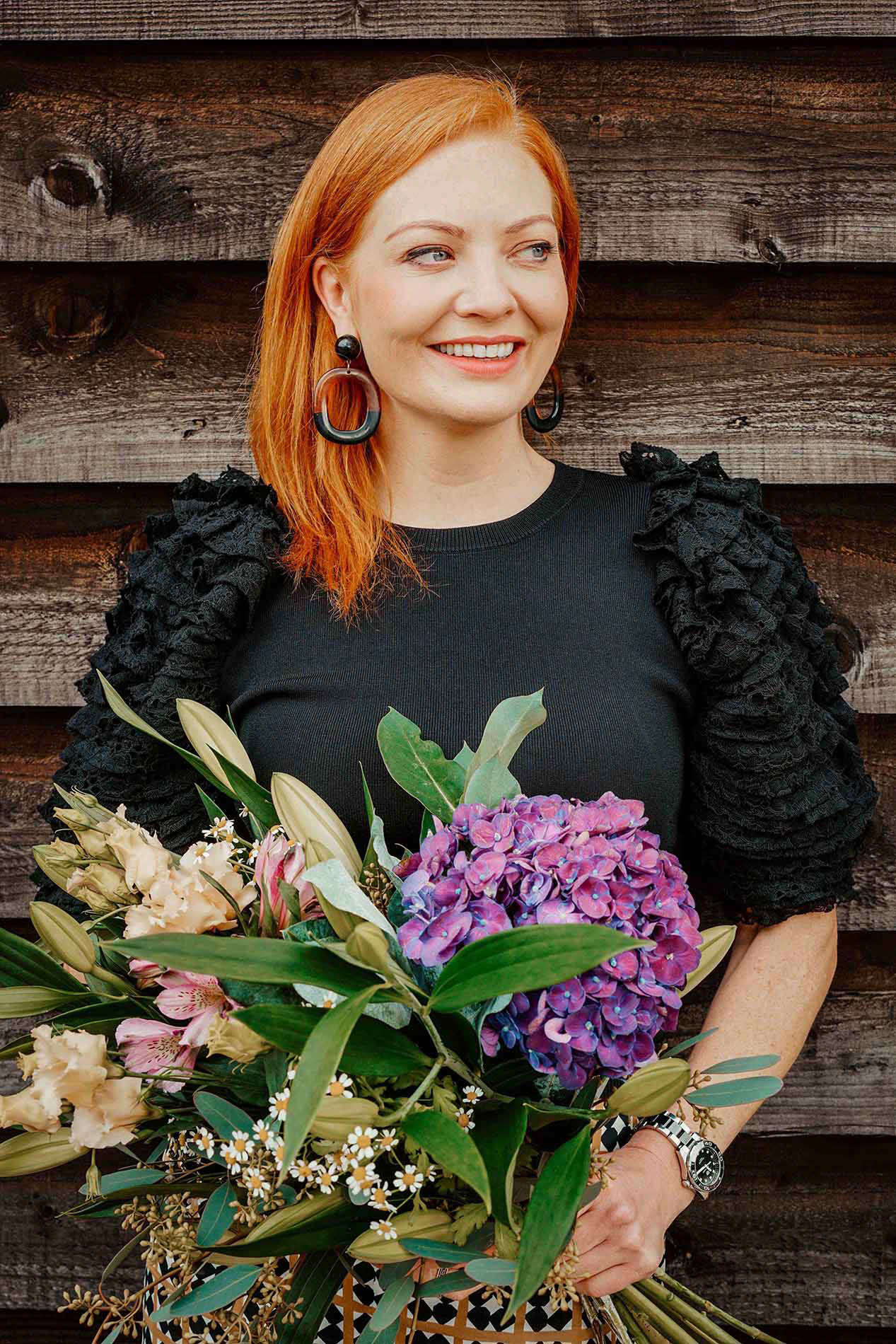 "I Got David to come and shoot some portrait photos for me to update my profile pictures across the board with a professional touch to them. He was very easy to work with, he was very relaxed knew what I was after and was able to guide me into the required poses. Couldn't recommend him anymore if I wanted too, easily worth every penny of his quote. 5/5!"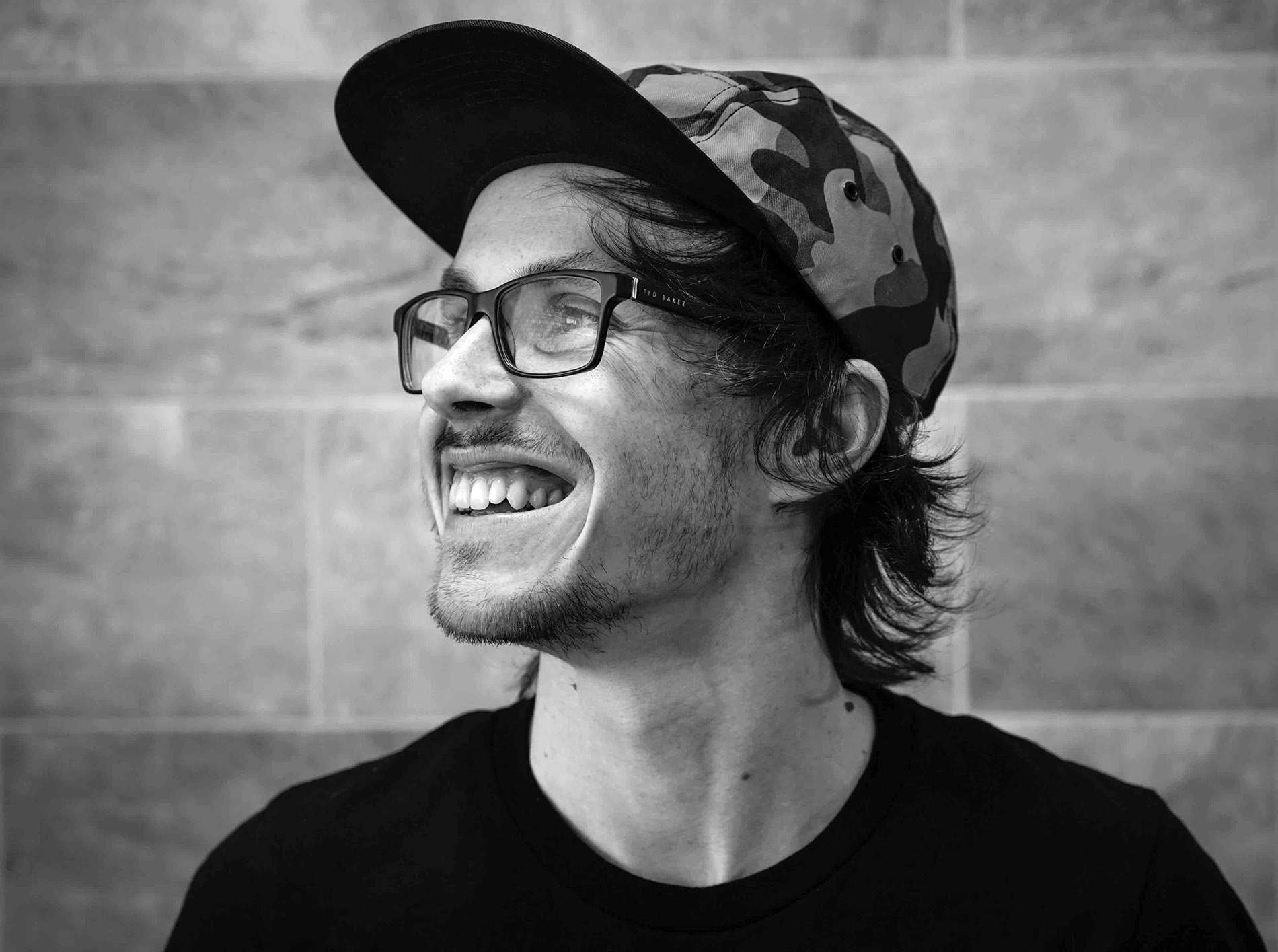 I love to take photos that capture personalities by using effective lighting, backdrops, and poses. My shoots are relaxed and fun and I would encourage you to be yourself and enjoy yourself too!
I have been photographing a range of gifts, novelty and catering products for almost 6 years. I have photographed hundreds of products, produced over 45 product videos and created hundreds of 360 degree spins for various stores and websites.
"Professional and works hard to produce the best photos for the client"
Please take a look at the following websites that feature my 
photography and videography work below: